Huduma Namba cards on the way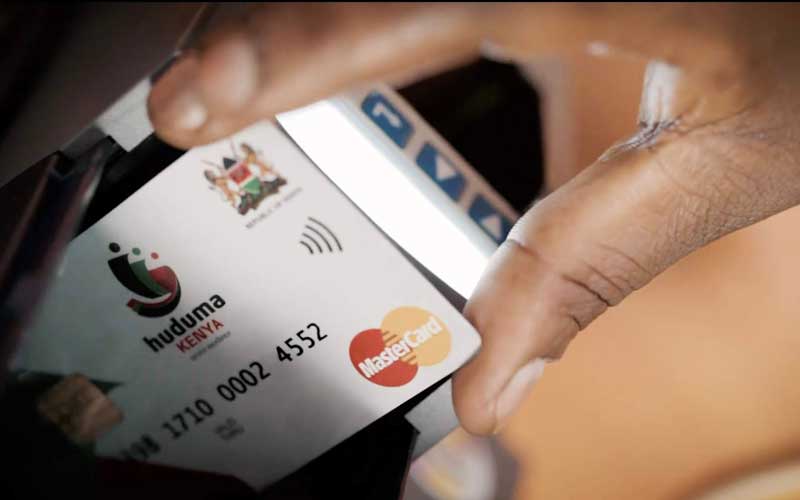 The government will start distributing Huduma Namba cards by the end of June next year, according to Interior Principal Secretary Karanja Kibicho.
At least 37.7 million Kenyans registered for the cards.
Kibicho told a parliamentary committee yesterday that those who failed to register — about 10 million Kenyans — will have a chance to do so during the second phase. Some Kenyans resisted the registration during the first phase in April and May last year.
Yesterday, Kibicho said they are currently verifying and merging data of those who registered before issuing the cards.
He said data for the 14 million Kenyans who have registered have already been 'cleaned' and merged, awaiting adjudication.
"We have been directed to do another phase of mass registration. Kenyans who missed out have an opportunity to register," the PS told the National Assembly's Committee on Delegated Legislation at a Nairobi hotel.
The data that have been cleaned and merged capture Kenyans' details on the National Health Insurance Fund, Kenya Revenue Authority, the National Social Security Fund and in the national identification cards.
The programme faced numerous challenges, including apprehension from Kenyans.
The PS said the government decided to go for Huduma Namba cards after realising the Kenyan identification process and issuance of official documents had been infiltrated by criminals.
"We have processed a very tight security document that will be hard to forge. It has a chip that stores all the data of the person who has registered for Huduma Namba," he said, and added that about 90 fingerprints experts are involved in the ongoing process of merging data.