State offices shut as staff test positive for coronavirus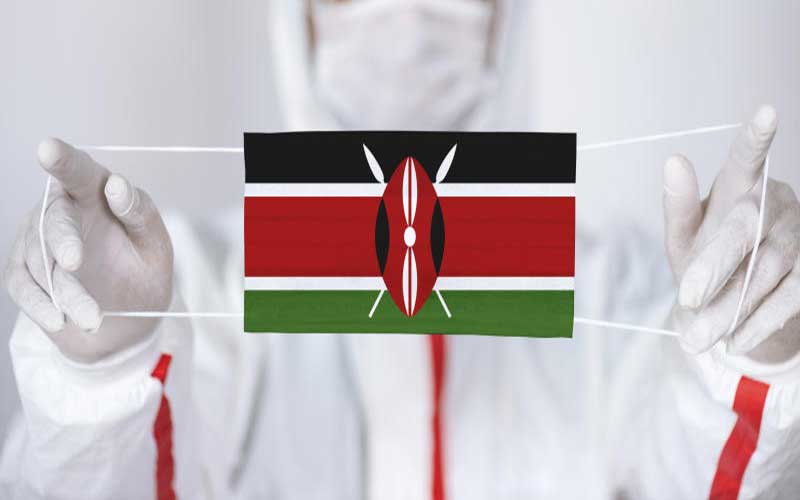 Operations have been disrupted in key government offices after dozens of employees tested positive for coronavirus.
The National Treasury, Public Service Commission and Ministry of Information Communication and Technology (ICT) headquarters are among offices that have scaled down operations as mass testing of staff is carried out to find out the extent of infections.
Ten workers at the National Treasury in Nairobi tested positive for Covid-19 disease. This followed screening of 50 people at the offices last week.
Treasury Principal Administrative Secretary Amos Gathecha broke the news to staff in a memo on July 13, saying it showed a 20 per cent infection rate.
"Towards this end, we have requested the Ministry of Health to conduct testing for all staff of National Treasury. The testing will commence on July 14 at 9am and will go on for three days. They will test 200 cases every day," he said.
This came as the Principal Secretary for State Department of Correctional Services Zeinab Hussein told staff of probation aftercare services to proceed on self-quarantine for 14 days.
She directed that a skeleton number of staff who perform critical and essential functions in the office be allowed to continue with operations. The offices were fumigated and staff tested. The trend shows the cases of infection are high and on the increase.
Operations were also scaled down at the Ministry of ICT, innovation and youth affairs offices at the Telposta Towers in Nairobi following a fatality case of Covid-19 disease.
A memo signed by broadcast Principal Secretary Esther Koimmet indicated the incident happened on the third floor of the building and a mass testing was conducted later, which revealed a number of positive cases.
"In order to minimise the risk of further infection and pursuant to Ministry of Health guidelines and protocols on containment of this highly contagious virus, it has been decided all operations and services at the ministry headquarters be scaled down temporarily with effect from July 15 to July 24," she said.
She told staff to work from home. During this period access to the office will be restricted. There is a planned fumigation exercise at the offices and in field stations on July 18.
And the PSC scaled down operations as 10 employees in Nairobi were confirmed to have contracted the virus following mass testing carried out on July 1. Access to the commission offices will be restricted as they fumigate the offices to ensure virus contamination on surfaces is eliminated.
"All staff will be required to proceed on self-isolation in their respective homes as access to commission offices will be restricted except where there is prior clearance by the Secretary/CEO, " the memo dated July 10 read.
The Ministry of Lands headquarters at Ardhi House and Survey of Kenya were also closed for two weeks in June.