Panic at PSC over coronavirus infections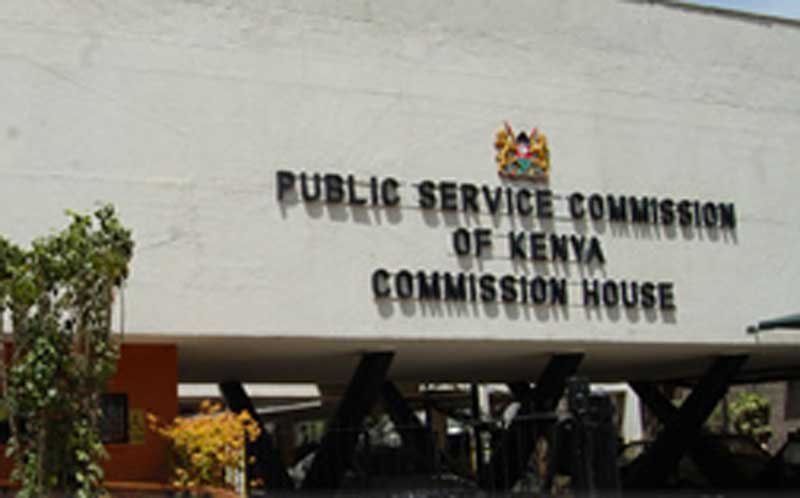 The Public Service Commission (PSC) has scaled down operations after some of its employees in Nairobi were confirmed to have contracted Covid-19.
At least 10 employees at Commission House, Nairobi, tested positive following mass testing carried out on July 1, 2020.
In a memo, the commission directed all employees to self-isolate for 14 days at their homes from Monday, July 13 up to July 24. Access to the commission offices will be restricted.
During the period, the offices will be fumigated to ensure any contamination of surfaces by the virus is eliminated.
"In this regard, all staff and interns will be required to proceed on self-isolation at home. During this period, access to commission offices will be restricted except where there is prior clearance by the Secretary and CEO," the memo dated July 10 read.
This comes at a time Covid-19 cases in Kenya have continue to rise.
The Ministry of Lands headquarters also closed for two weeks in June at Ardhi House and Survey of Kenya in line with a directive by the President and Ministry of Health guidelines.
According to officials, there has been high human traffic within the ministry premises that may have contaminated the environment and surfaces.
Lawyers had in April protested the decision by the ministry to close its offices, saying the move had affected several land transactions.