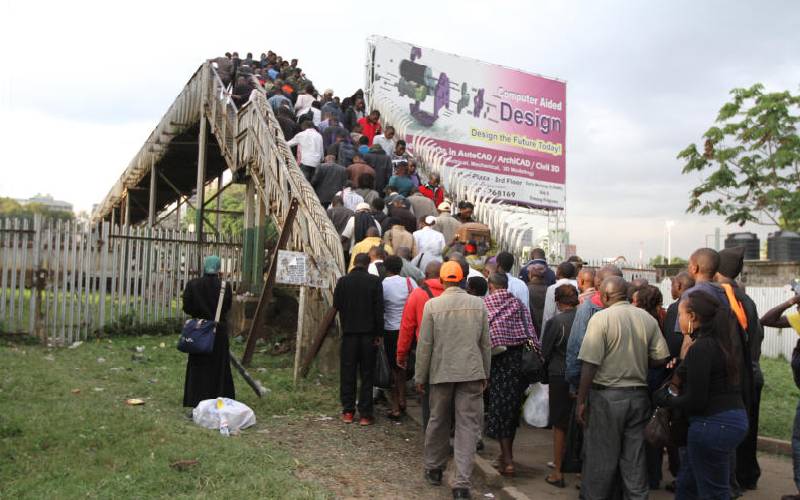 Despite the surging numbers of Covid-19 cases in the country, more Kenyans are now going to work. According to the weekly Covid-19 community mobility report compiled by Google, less Kenyans are staying at home as compared to previous weeks. This represents an increase of 16 per cent.
However, the number of Kenyans using public transport such as buses and trains show a 6 per cent reduction in movement while there are fewer visits being made to the groceries and pharmacies which is a 7 per cent movement reduction.
Read More
Following the government directive on observing one and a half social distancing meter rule, more Kenyans are now avoiding crowded places. Recreational areas like restaurants, shopping centers, movie theatres have recorded a 5 per cent reduction in movement but the trend is likely to change after the government relaxed rule on closure of joints.
According to Google, 16 per cent more Nairobi residents travelled to work resulting to reduced movement within residential areas at 8 per cent.
In Mombasa, there is a 10 per cent increase in people within work spaces and a 2 per cent reduction in people moving within residential areas while in Kisumu there is an increase of 14 percent of those going to work and a 3 per cent reduction of movement in residential spaces in the past week.
National parks, public beaches, marinas, dog parks, plazas and public gardens remain lonely spaces that have now seen a 3 per cent reduction rate in movement.