Karume's estate trustees have until Friday to salvage hotel from auction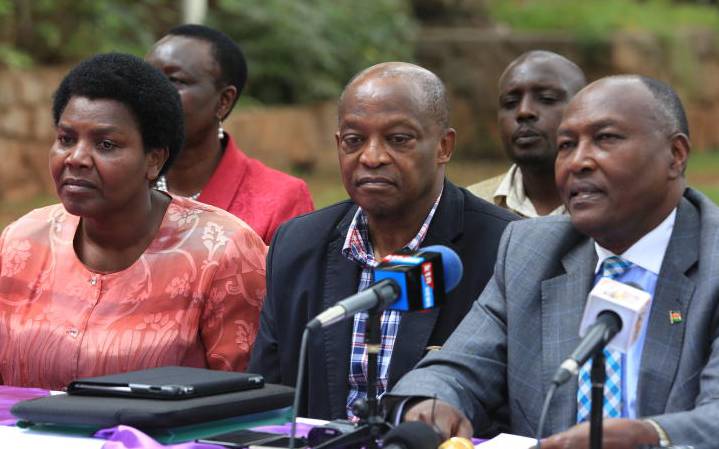 Trustees of former minister Njenga Karume's estate have until tomorrow to pay at least Sh4.5 million to Guaranty Trust Bank to salvage Jacaranda Hotel from the auction.
Karume's estate trustees had moved to court after the bank placed 'his empire's jewel' on the hammer.
But Justice Wilfrida Okwany directed they pay dues owed to the bank. They got a reprieve after the judge directed GTB not to run more auction notices as they will affect the entire estate.
This is the second time the hotel has been advertised for auction. Kenya Revenue Authority (KRA) went after the hotel first over a Sh95 million tax arrears demand. KRA had sent auctioneers to recover the amount last year prompting the trustees to seek court's intervention.
"The applicant is apprehensive that if this matter is not heard, the respondent's agents will proceed any time to attach and sell the distrainable chattels thus bringing the applicant's business to a halt," the trustees argued.
The hotel had paid KRA Sh15 million, and at the same time floated a proposal to offset the remaining amount in 12 to 18 monthly installments.
But KRA sent a demand that it should offset Sh50 million and clear the remainder within three months.
The Westlands-based hotel placed a counter-offer that it would pay Sh35 million in a week and clear the remainder within a year. Jacaranda has been described as the single most important asset owned by the late Defence minister.
The sale would complicate an already dire financial situation that the family is finding itself in after failing to agree how to share the vast inheritance previously valued at Sh17.8 billion.
Other assets left behind by the late tycoon include real estate, swathes of land under coffee plantations and shares in various companies. Several other businesses have already been sold, ostensibly to settle debts that were outstanding after Karume's death in 2012.