Mugo wa Wairimu denies running a pharmacy illegally, denied bond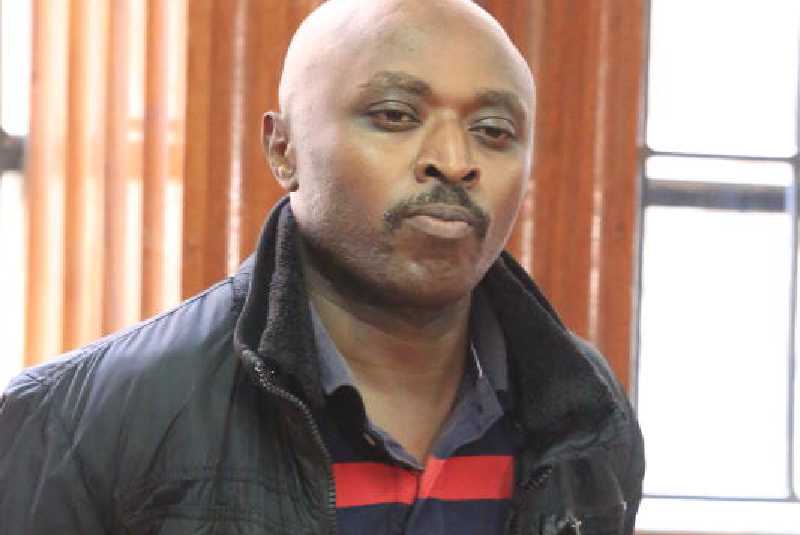 'Quack' doctor Mugo wa Wairimu accused of running a pharmacy illegally has been charged at the Milimani Law Courts.
He denied not carrying on the business of a pharmacist while not registered as a pharmacist by the Pharmacy and Poison Board, contrary to the law.
The court heard that on November 3, 2018, at Millan Health International Limited Kayole within Nairobi County, jointly with others not before court, were operating a business illegally.
In the second count, Mugo was charged with carrying on the business of a pharmacist in a premises not registered by the Pharmacy and Poisons Board on November 3, 2018 in Kayole.
The accused was also charged with operating a medical laboratory without registration and licence by the Kenya Medical Laboratory Technicians and Technologist Board.
He faced two other counts of operating a medical clinic without a registration and licence by the board and practising as an unregistered and unlicensed person, contrary to the law.
The prosecution opposed the release of Mugo on bail, saying he may skip court if released.
They added that Mugo is likely to interfere with witnesses.
Mugo's lawyer Kepha Ojijo argued that the charges he was facing warrants him to be released on bond.
Court will rule on December 6 on whether to have him freed on bond. He therefore remains in detention until then.
Uber launches boda-boda services
Ride-hailing app on Thursday launched UberBODA that will allow customers to have an alternative for cab services within Nairobi area.