Monica Kimani murder suspects Jacque Maribe, Joseph Irungu to take pleas on Monday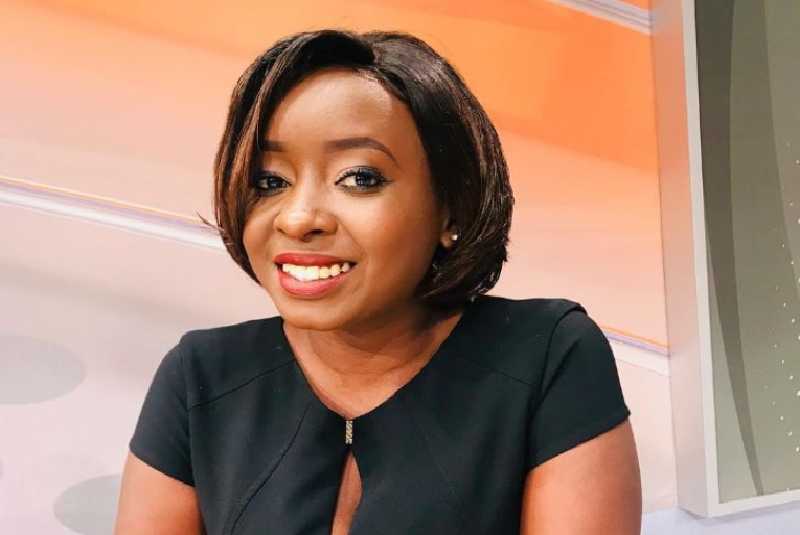 Joseph Irungu 'Jowie' and Citizen TV anchor Jacque Maribe's murder case has been pushed to Monday, October 15, when they take pleas.
The duo was on Tuesday charged with the murder of South Sudan-based businesswoman Monica Kimani at her Nairobi apartment.
Until then, Maribe is remanded at Lang'ata Women's Prison and Irungu at Industrial Area Prison, Nairobi.
Justice Jessie Lessit ordered that Irungu receives medical treatment for a wound in his chest sustained when he was shot outside Maribe's house in Lang'ata, Nairobi.
Sitting next to each other in the dock, Jowie chewed gum while Maribe set her eyes away from her would-be husband.
Maribe's lawyer Katwa Kigen urged the judge to allow plea taking and stop further delays.
Justice Lessit ordered that the plea be taken on Monday.
Kigen was opposed to the mental check up for Maribe, but Justice Lessit was firm that it is mandatory. Irungu has been examined and declared fit to stand trial.
After the judge rejected his plea, Kigen wanted the mental examination done today but Justice Lessit told him the matter usually takes two weeks but was being fast-tracked to one.
On Tuesday the Director of Public Prosecution Noordin Haji ordered that Maribe and Jowie be charged with the murder of Monica. In a statement, Mr Haji said he had independently reviewed the evidence on record and found there was evidence to warrant the charges.
Maribe was arrested on September 30 and held at the Gigiri Police Station. Irungu had been apprehended five days earlier and was held at the Muthaiga police station.
Monica was an acquaintance of a top South Sudan Government official, local news outlets reported.
But, in an elusive twist, General Awet Akot, the South Sudanese presidential advisor, disassociated himself from the links to the murder.
Executive manager of his office Deng Aoch told the Standard, "We are wondering what is the relevance of saying the governor had a relationship with Monica. Are they trying to imply that the general had a hand in the murder?"
He went on, "The only true thing about whatever is being peddled in the press in Kenya about this whole matter is that the General was a governor in Rumbek."
Aoch said some people are taking advantage of the death to peddle a certain agenda.
Monica, 29, was found dead in her apartment in Nairobi about two weeks ago. Her throat had been slit and her body dumped in a bathtub, just hours after she returned from Juba, South Sudan.
A doctor, a former radio presenter and a politician are among the people police will interview in the probe. Irungu, a prime suspect in the murder, is said to have contacted them on the night of the murder.
Investigations suggest Irungu was the last person seen leaving the apartment, where Monica's body was found.
Motive behind killing
Detectives are pursuing two main theories that may form the motive for the killing of the 29-year-old woman on the night of her return from Juba, South Sudan.
One of the suggested motives is that the killers wanted to steal a large amount of money that was in the house.
Police have yet to establish how much money Monica might have had when she arrived at the Jomo Kenyatta International Airport.
A taxi driver who dropped her off at the apartment at about 7.15pm is among those who have been questioned.
In Juba, Monica was running the family business, Milly Paul General Trading Ltd, which was started by her father when he ministered in the war-torn country.
Monica was said to have lived a flashy lifestyle and was due to travel to Dubai to meet her lover. The other theory police are exploring is that a love triangle may have led to the murder.