Pollution: High Court upholds plastic bags ban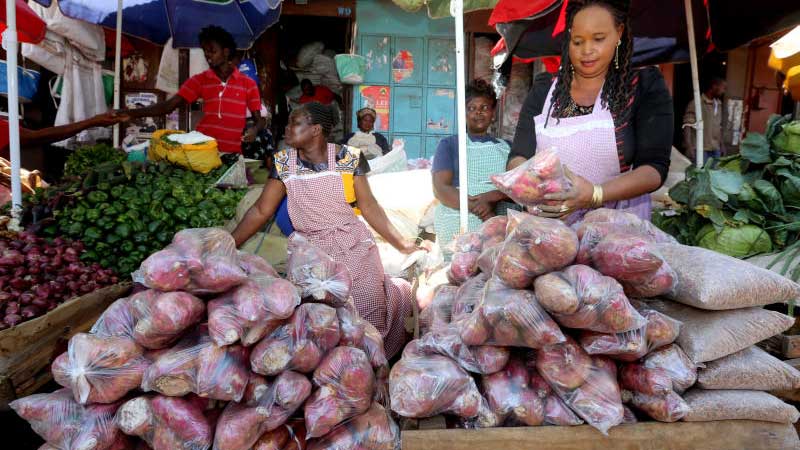 The High Court has upheld plastic paper bags ban that was effected last year. Justices Kossy Bor, Samson Okong'o and Bernard Eboso dismissed the case filed by manufacturers, noting that the harm caused by plastic paper bags outweighed benefits.
The manufactures had blamed the Government for pollution, arguing that they paid levies for recycling plastic bags but the money was diverted. They faulted the Government for declining an offer to have a consortium to be recycling all plastics in the market.
The manufacturers and importers fronted a case on an unhygienic nation without plastic wrappers, saying there was a possibility that food-borne diseases would emerge as the food was being handled in khaki bags.
The main issue about the plastic menace, the court heard, was the care-free Kenyan culture where people dump paper bags anywhere.
But the judges ruled: "We have considered the able arguments by the counsel for the petitioners on the social and economic benefits of plastic and the approaches the respondents should have taken in dealing with plastic waste".
The suit was filed by Fredrick Gichuhi and Stephen Mwangi, importers of plastic bags. They were then joined by Multi Touch International Limited.