Kenya celebrates liberation day with drive to end corruption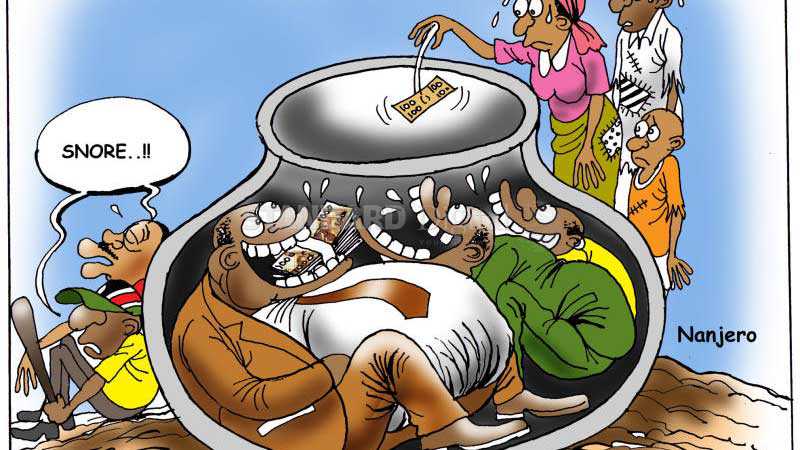 Kenyans are slated to join rest of Africans in commemorating the 55th African Liberation Day today.
In Nairobi, several activities are being held under the auspices of the "Africans Rising", a Pan-African movement of people and organizations working for peace, justice and
dignity of the African people.
The day was set up in 1963 to celebrate the African people's determination to free themselves from foreign domination and exploitation.
A procession to mark the day will be held along Ngong Road and an urban youth discussion on corruption and the role they can play in combating the vice held in the afternoon at Global Platform offices along the same road.
Anne Njagi, one of the mobilizers for the celebration told the Standard that several actions are required of the people who want to identify with "Africans Rising initiative" in celebrating the African Liberation Day.
"To participate, we ask that you wear an item of RED clothing or clothing accessory to signify the blood that was shed for African liberation, the bleeding of the continent's resources and wealth and GREEN to symbolize our youth's potential and our continent natural beauty," she said.
They are also required to turn off lights between 7:00pm and 8:00pm in solidarity with the millions of Africans with no access to electricity and light a candle to light the way for brighter leadership and governance.
"Besides, we would also like people participating in this to read, understand and sign up the Kilimanjaro Declaration which crystallizes our struggles and vision. Other events will be running concurrently in Nanyuki, Homabay and Kilifi counties," she said.
Since 1963, African Liberation day has acted as a vehicle for Pan-Africans to organize
annually and help raise political awareness among African communities around the world
on struggles for social, political, and economic emancipation.