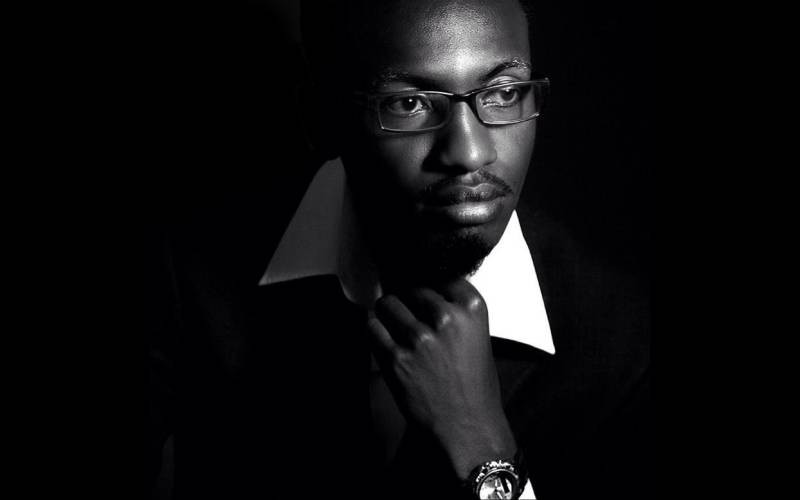 The Kenya film industry is mourning the death of Maina Wilfred Olwenya.
Olwenya, who rose to fame following his role 'Oti' in Nairobi Half-Life released in 2012, collapsed and died on Monday at the Nairobi Hospital. Born on January 18, 1988, Olwenya made a mark in the film industry with his captivating acting skills.
News of his death shook the entertainment industry, with high-profile media personalities eulogising him as a great actor. The cause of death is yet to be established.
Radio presenter Maina Kageni described the actor as one of the best voices in East Africa, saying, "Great actor, superb talent! Recalling your outstanding role in the movie Nairobi Half Life...what a game-changer you were, big boss!"
Award-winning actress Catherine Kamau, popularly known as Kate Actress, said, "You've been constantly on my mind since we started filming with the African director reminiscing what great talent you are. Why? My heart is so heavy. Go well, bro. We shall meet again."
His role in Nairobi Half Life portrays him as a crook, who befriends Mwas in prison, a young man looking to jumpstart his acting career, and takes him into his criminal gang that specialises in snatching vehicle parts.
However, after several successful carjacking incidents, a misunderstanding ensues between Oti's gang and another run by a gang leader that ultimately leads to the death of the latter.
After Mwas survives a skirmish that saw the whole gang wiped out, he falls in love with Oti's onscreen love interest Amina and even takes her out for films.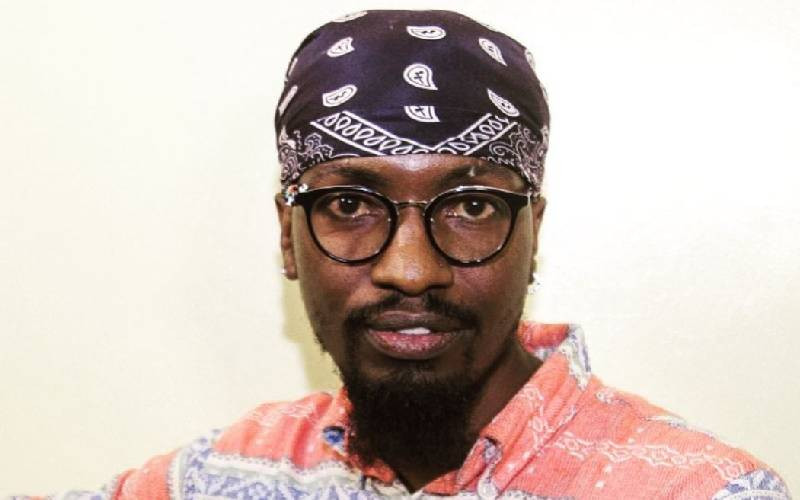 The film, directed by David "Tosh" Gitonga, was the first Kenyan film considered by the Oscars in the Best Foreign Language Feature category at the 85th Academy Awards. However, it did not make it to the final shortlist.
Other successes included being nominated for nine awards at the African Movie Academy Awards, winning an audience award from the American Film Institute, and winning a Best Actor award for Jospeh Wairui (Mwas) from the Durban Film Festival.
The film also got an official selection at several international film festivals, has been screened in more than 100 theatres in the US and has had a long run in Kenyan cinemas. Apart from starring in Nairobi Half Life as one of the main characters, Olwenya also worked as a voice-over actor at Radio Jambo and was the voice behind a number of their promos.
Although most people remember him for his role in Nairobi Half-Life, the actor also graced our screens with other movies, including, Stories of our lives, A Man Like You, Taliya, and Pendo.
Olwenya also made an appearance on the KBC TV show Plot 10 and KTN's drama series Changes. He will also be remembered for his role as Uncle Joe in Shuga 2 and the infamous role of Kaka in Mali.
In an earlier interview with Nation, Olwenya explained how many people perceive the acting industry, saying most people liken acting success to having money.
"The problem is that people in Kenya equate acting success with money. Artists should earn enough to be comfortable, but satisfaction in your work is what counts the most," he said.