End culture of handouts and vote for worthy leaders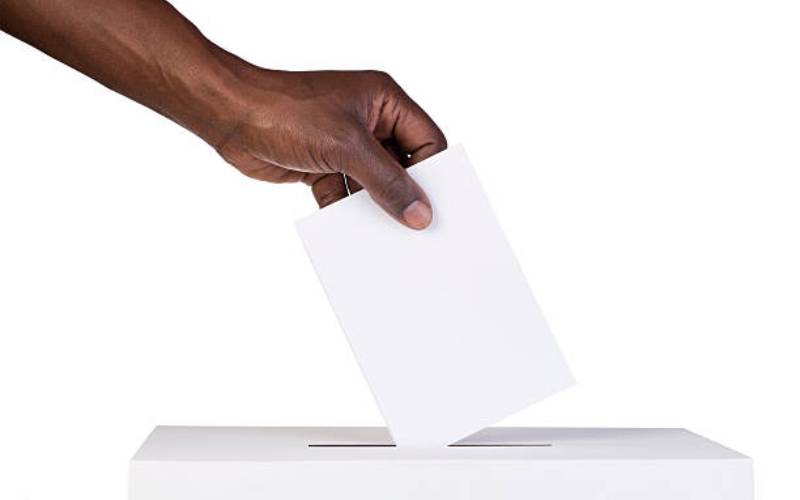 Political campaigns have become highly competitive. Politicians dish out cash every time they meet the voters to win their support. This should be stopped.
Aspirants who have declared interest in political seats are being invited to various functions like funerals, weddings and harambees to raise funds. And as a result of money involved, worthy leaders have been edged out.
This compromises representative democracy as the opportunities for patronage politics assume greater importance than engaging with the constituents for purposes of improving their lives.
This transactional approach to politics can result in dishonesty, which in turn fuels corruption, a major problem in Kenya.
It is therefore important that sensitisation and civic education be carried out on the roles of elected officials to reduce the culture of the handouts and the political patronage.
This will in turn make the electorate appreciate the primary roles of the elected leaders within their localities.
The Elections Campaign Financing Act, 2013; should be implemented to help regulate and administer campaign financing.
Letter from Ochieng' Kevin Omondi, Kisumu County.