Young people should refrain from using memes to attack others, values that society holds dear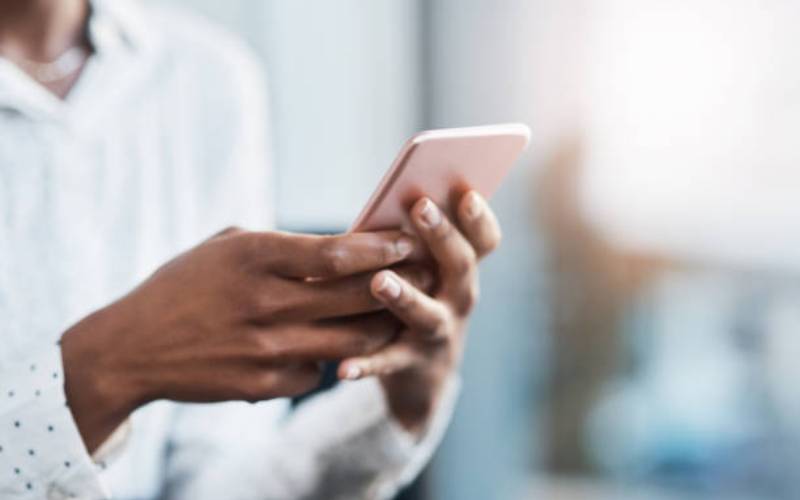 Memes dominate almost all spheres of life. Young people use them to comment, participate or air their grievances on social media. However, the manner in which serious issues of national importance such as governance, religion, marriage, national security and unemployment are handled is worrying.
There is too much disdain and a carefree attitude in comments people make. As much as memes are hilarious, some leave individuals spiritually or culturally guilty. Take, for instance, a recent meme that portrayed Jesus Christ swinging on one end of the cross the way children do in playgrounds; swinging for enjoyment.
I am sure that were it in other religions, such portrayal would have been deemed blasphemous or preposterous. Memes are being used to show marriage as slowly losing tenacity; it's the value of mutual togetherness for a lasting relationship. A visitor to Kenya would be forgiven for imagining marriage does not work here after going through social media and seeing memes and posts that depict marriage in a negative light. Memes make marriage look like an unbearable coalition of two people through such claims as, 'marriage is a scam'.
The insensitivity of Kenyans addicted to memes came to light a few weeks ago when, without a care, many picked on the case of Caroline Kangogo, the police officer implicated in the murder of two people. Kangogo was found dead in a bathroom. As if that was not bad enough, photos of her dead body in a sitting position emerged online. Before she could be laid to rest, the meme of a naïve Kenyan, in a similar death posture, emerged online. Memes even mock sick people with Covid-19 in ICU beds. Such a lack of respect is also reflected in the job market.
Young people have failed to grasp the basics of communication. Many approach everything with a condescending attitude devoid of respect. We are building a wretched society without morals. In as much as we are trying to bring a lighter side to the hardships most Kenyans are going through, we must observe decorum. We cannot afford to throw respect away while addressing national leaders, whether directly or indirectly as recently happened on TV while a Kenyan was addressing a Cabinet Secretary
Regardless of how unfair a situation is, basic human intuition always advocates for restrictive and measured steps of value, respect and honour. For young people to be taken seriously on matters of national importance, they must address every issue with due respect.
Letter from Chris Munene, Kiambu.