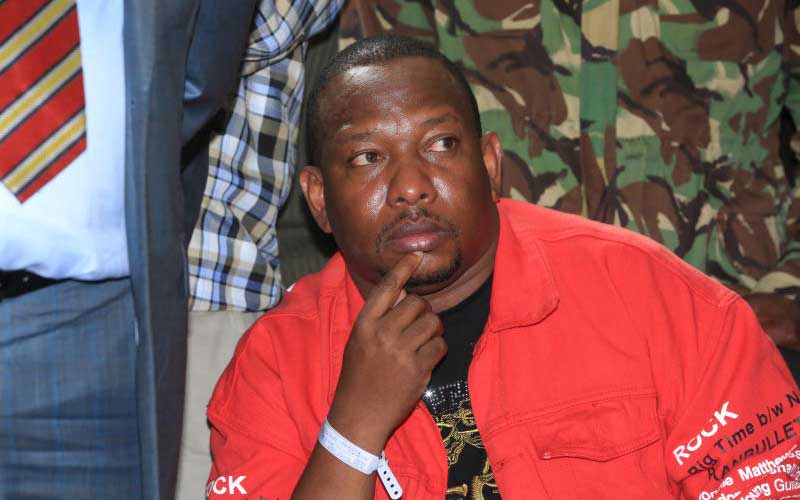 The framers of our Constitution left a lacuna on how to deal with a vacancy, should the office of the deputy governor fall vacant.
Whereas a deputy rightly assumes office should the office of a governor fall vacant, granting powers to a governor to single-handedly appoint his deputy circumvents democracy and places enormous powers in the hands of one man.
The position of a deputy governor carries with it a lot of weight, including being a governor-in-waiting should the position of a governor be declared vacant.
Our governors are likely to frustrate their popularly elected deputies, just to create a vacancy for their puppets.
Those under investigation like Mike Sonko may end up appointing their puppets to cover their tracks.
Read More
We have seen Sonko toy with this vital position following the resignation of his deputy in 2018.
Now that Sonko is out of office, he may not even have the powers he purports to carry and his decision may hit a brick wall if taken to court for interpretation.
The court barred him from office, not just City Hall. What then is an office, when one can purport to carry on with the same functions from undisclosed location? Office refers to powers and responsibilities, not a building.
The court therefore robbed the governor his responsibility to preside over the affairs of Nairobi County and until the court's decision is lifted, Sonko must remain out of office and cannot discharge the functions of his office as a governor, including appointing, suspending or sacking any official at the county.
Such action is interference, demeaning and an affront to the court process.