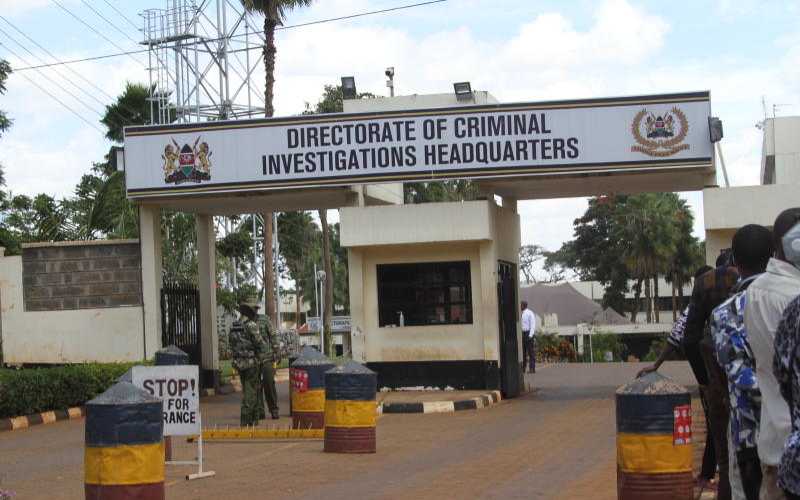 The Directorate of Criminal Investigations (DCI) has cautioned students against crime saying their deeds will be reflected on the Certificate of Good Conduct.
This follows a series of arson attacks in schools in recent days that have led to destruction of property worth millions.
"This is to warn every student that the DCI is archiving and consolidating charges that may be preferred to each and every student involved in any crime.
"Let each student be informed that it will automatically be reflected on the police clearance certificate commonly referred to as Certificate of Good Conduct," read the statement in part.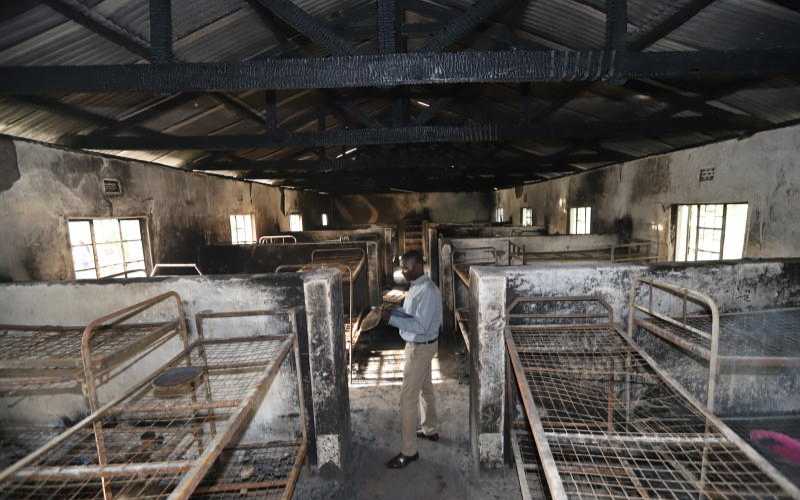 The crimes listed include armed and unpeaceful demos, arson, drugs, cyberbullying, assault of any degree, drunkenness or any reported crime of any kind.
Read More
Four secondary schools have been closed in the past few days following unrest by students.
Koelel High School in Gilgil, Nakuru, Kimulot Secondary in Bomet and Chesamisi Boys and St Luke's Kimilili Boys, both in Bungoma, were closed after students went on strike.
In a separate incident, a dormitory was torched at Kiambere Secondary School and the main suspect, a 17-year-old male juvenile, was arrested following an identification parade.
Detectives discovered that prior to the incident he had sent a pupil from a neighbouring primary school to buy him a matchbox.
The suspect also revealed names of nine other students who took part in the act and they are all in custody.