Murgor: Moi was a listener, simple and religious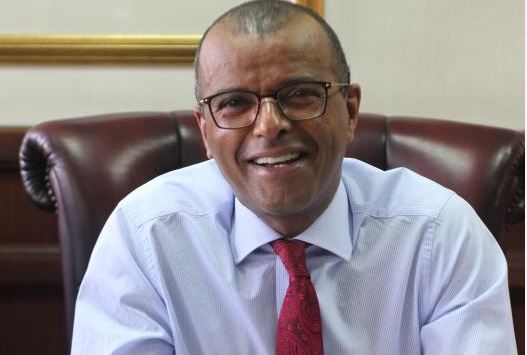 Philip Kichirchir Murgor was a little known first-year law student at the University of Nairobi until the 1982 attempted coup.
He was among the 22 students arrested and charged with sedition but later released after six months for lack of evidence.
Mr Murgor, in the company of his now late mother, would later visit President Daniel arap Moi at State House, where he was advised to continue with his studies.
"I first came face to face with Moi after we were arrested and later acquitted for lack of evidence after the failed coup. I went to see the president, who told me to go back to school and complete my education," said Murgor.
Election petition
Murgor had been arrested alongside now Amani National Congress (ANC) leader Musalia Mudavadi, Kitutu Chache South MP Richard Onyonka, former Jubilee Deputy Chairman David Murathe among others.
Murgor would later find himself as part of the legal team to represent Moi in the presidential election petition filed by retired President Mwai Kibaki and the late Saba Saba Asili leader Kenneth Matiba in 1992.
Although the petition was dismissed on a technicality, Murgor and the legal team comprising late Makueni Senator Mutula Kilonzo were ready to dismantle the petitioner's case.
Professor of politics
"His title 'Professor of Politics' was given to him due to his astuteness to make the right decisions most of the time despite his humble academic background," Murgor eulogized Moi.
Further, Murgor credits the success of the former president to his ability to forgive quickly and forget, despite wielding power.
Philip's father Charles Murgor were family friends with the Mois from as early as the 1950s. They served him in politics and Provincial Administration.
Take a quick survey and help us improve our website
Take a survey
Murgor would later graduate and join the State Law Office, where he resigned in 1992. His first client was Moi.