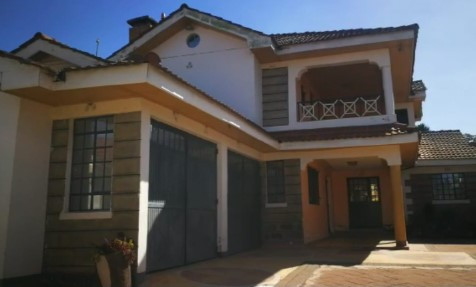 Police reportedly raided three homes of former Mungiki leader Maina Njenga Friday morning for reasons they did not explain.
The Standard has learnt that the raid took place in the wee hours of Friday at Njenga's homes in Wanyororo, Nakuru County, and Nyahururu and Ngarua in Laikipia County.
The motive of the raids is yet to be known as senior police officers kept mum on the matter.
Police raid former Mungiki leader Maina Njenga's home in Ngarua, Laikipia. pic.twitter.com/mlee1Ramco
— The Standard Digital (@StandardKenya)
May 12, 2023
Some of Njenga's workers who spoke to the media at his Nyahururu residence said they woke up to over 20 officers who demanded to search the house.
"They told us that they had orders to search for documents in the house. We alerted our boss who told us that they were free to do so since there was nothing to hide," said one of the workers who sought anonymity.
Other workers from the Nakuru and Ngarua homes also confirmed raids happening at the premises.
"This is the same thing that happened to his other homes. We do not know the motive," he noted.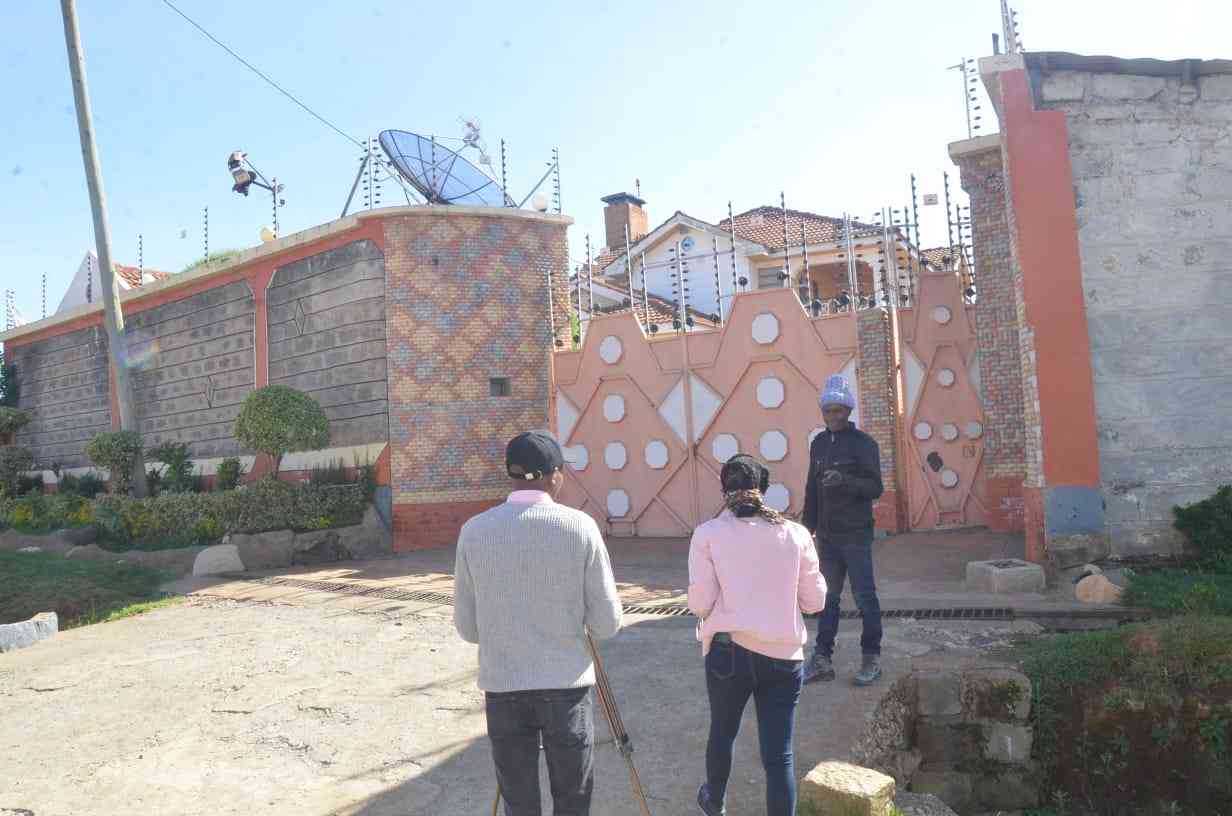 Laikipia County police commander John Nyoike told The Standard that he was unaware of the raid.
"Let me find out and get back to you. I am not aware," he said on the phone.
Rift Valley Regional police boss Tom Odero also denied knowledge of the raids, saying he was away in Lodwar on official business but promised to give a detailed statement.
Related Topics