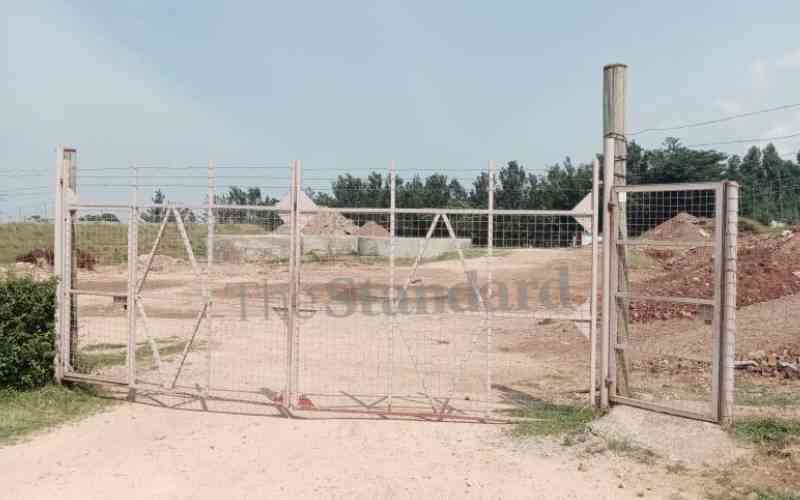 Nandi leaders have given police a three-day ultimatum to arrest suspects behind an explosion in Karebe Gold Mining company that killed three people.
Speaking over the weekend during the burial of one of the victims, area Governor Stephen Sang, Karebe Gold Mining chair Joshua Choge and Chemase MCA Douglas Martin called on the police to take legal action against the suspects.
Sang said the families who lost their loved ones must be supported as they seek justice.
"The security team is on the spot, and should act on their mandate. The criminals should not be walking free in the community after killing innocent people, they should be facing criminal charges in the court," he states.
He further distanced the county government from the gold mining conflicts and noted that his administration have no interest in the mining sector.
Sang assured the community that his administration would continue supporting investors who have artisanal permits to mine in the county.
Mr Choge said that the company would continue operating and would not be intimidated by rival groups maliciously plotting their downfall.
"Karebe gold mine company has invested in gold mining and created over 400 employment opportunities and supported various developments in society, and illegal miners must act within the law since Karebe is in business and not interested in local divisive politics," stated Choge.
He assured the families of the killed workers that the company would employ the spouses of the victims.
He urged residents not to take the law into their own hands.
Related Topics