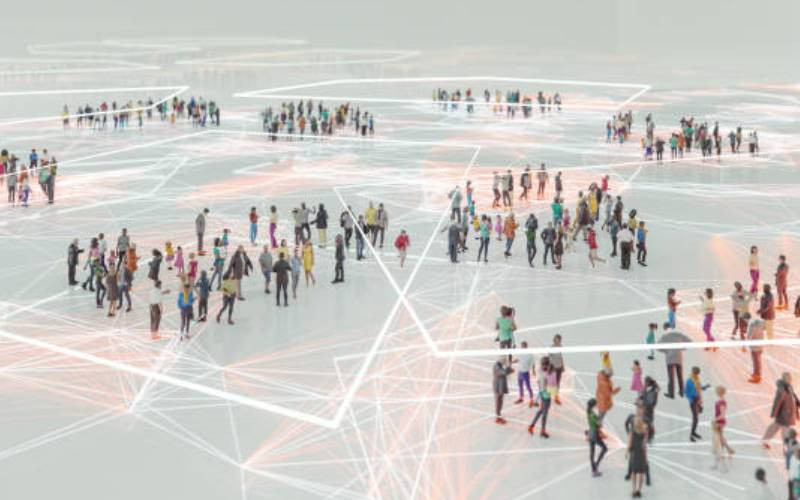 At a recent engagement between the Media Council of Kenya (MCK) and senior public communication officers, many thought-provoking home truths emerged.
The quality of government communication over the years came into question. What also came up was the unreliability of our political communication and all the practices around it.
Admittedly, State officials have not been efficiently engaging the media and the public, what with changing information needs and lack of coherent messaging plans. The end result has been a least informed or misinformed public.
In the recent past, we have seen appalling cases of high-ranking State officials disowning pronouncements by their colleagues or where a ministry would quickly issue statements clarifying the 'official' position.
There have also been many other controversial statements that seemed to point towards the hit-or-miss nature of Kenya's public communication. At each stage, what stands out is the tricky balance between personal and official views. Some of the views are entirely political disguised as official and only meant to attract publicity.
What's key is that accurate, timely and well-coordinated information that meets its target and allows for feedback and audience participation are essential to democracy, hence the need for synergy to ensure greater impact.
In the information age, effective public communication is a springboard to dialogue between citizens and government organs in a process that leads to inclusive governance. This is why we must begin conservations around how best the government can turn around its public communication function at every stage of the policy cycle.
One would ask a rhetorical question: To what extent has the government's public communication's function enhanced citizen's awareness of the six core pillars of the Kenya Kwanza government; agriculture, Micro Small and Medium Enterprise Economy, housing and settlement, healthcare, digital superhighway and the creative economy, environment and climate change? Truth is, public interaction with these core areas remains minimal due to insufficient or unproductive messaging.
The elephant in the room remains lack of a substantive government communications strategy, inadequate training of communications personnel and restive State officials who make statements outside official processes. Same way, politically correct communication advisors fail to work in tandem with public communication officers, leading to uncoordinated messaging.
There's no two ways to it. Public communication must be made to proactively support the design and delivery of policies and services. Indeed, it is a primary vehicle through which citizens learn about government action, the core pillars of its agendas and how it can improve the quality of life.
As recently pointed out in a training MCK organised for public communicators, deliberate effort should be made to address gaps in how government and media relate. The government needs organised communicators who do not give room for misinformation.
-Mr Omwoyo is the CEO of Media Council of Kenya. [email protected]
Related Topics