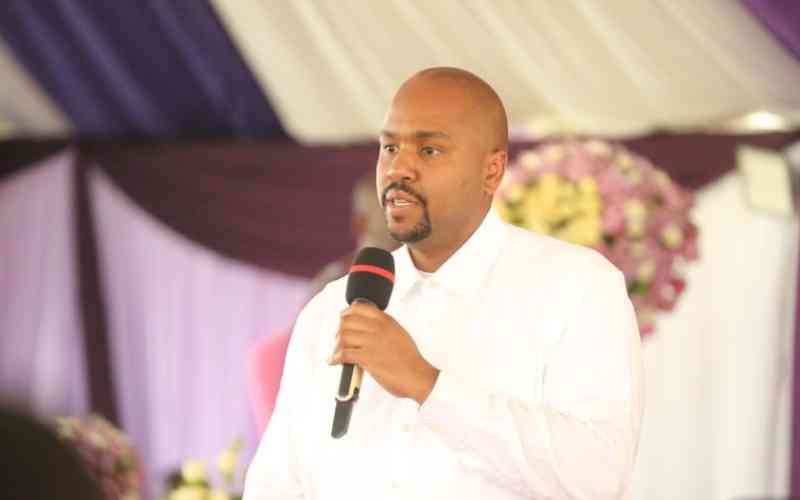 Martin Kasavuli, son of the late veteran journalist Catherine Kasavuli, has penned an emotional tribute a month after his mum's demise.
Through a post on social media, Martin stated that adjusting to life without his mother has not been easy and some days are particularly tough.
Remembering the moments they shared, he described his late mum as a simple-minded person who taught them to enjoy life.
"Not a day goes by that you are not missed. I thought it might get easier as time went by, but it does not.
"I do not know how to come to terms with reality, but I know that you, for sure, are the best mother a son could ask for in so many ways," he wrote.
Martin also lauded his late mum's uprightness and vowed to keep her legacy."You saw beauty in everything in life; you were a very simple-minded human being. You were the best person morally that I have ever known.
"You taught us how to live life to the fullest. I promise to keep your legacy."
Kasavuli died aged on December 29, 2022, at the Kenyatta National Hospital (KNH) after a long battle with cancer.
Also read: Remembering Catherine Kasavuli
She was described by family and friends as a selfless woman who dedicated her life to serving people.
During her funeral service at Friends International Church on January 12, her mother Rachel Inyangara said Kasavuli was obedient and kind, always ensuring she was well taken care of.
"My angel, my precious jewel, perfect gift sent from heaven and now taken back to heaven, I love you. I miss you. God gave me the best child, the most obedient, most loving kid, kind, caring TINA. I will forever cherish our moments together," she told friends and family.
"Catherine used to ensure that l ate meat. She was a farmer. My daughter's death has really affected me. I am still trying to come to terms with the death of my daughter."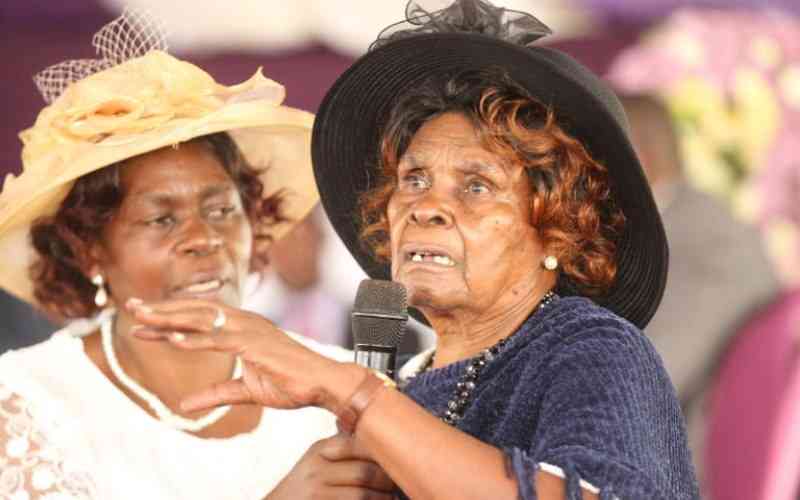 Kasavuli was laid to rest on January 14, 2023, at her Zululu home in Vihiga County.
Related Topics