Veteran Vioja Mahakamani actor Gibson Gathu, who played the role of court prosecutor, is dead.
He was one of the most popular faces on Kenyan television and his no-nonsense approach on set made him a fan favourite.
In July 2022, Gathu revealed to Standard Entertainment that he had been battling diabetes and other kidney complications and was set to undergo surgery later that month.
He was in need of Sh6million and called upon Kenyans to assist him. After a fundraiser at Charter Hall, he actor said they surpassed the target, thanks to a Sh2million donation by former president Uhuru Kenyatta.
"I am so grateful to Kenyans who came out to help me. It means a lot. I often get calls and text messages from people I haven't met. They keep encouraging me and ask about the cost of my treatment.
"This is the work of God," he said.
Gathu successfully underwent a kidney transplant and just days after he was discharged, he reached out to give his progress, as he had promised.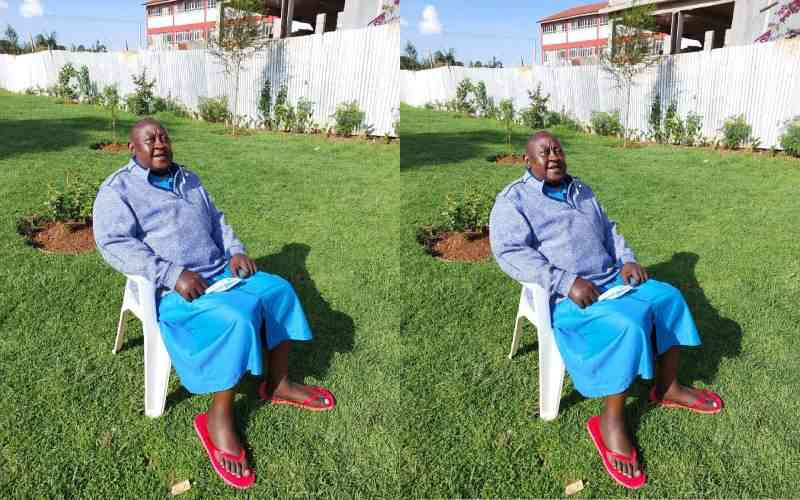 In the phone call, he was back to his energetic self and likened the procedure to a burden that had been taken off his back.
"I am full of energy. I think dialysis had taken a toll on me. Now I am slowly going back to how I used to be. God is so good."
He also reserved special praise for his friends Hiram Mungai, popularly known as Ondiek Nyuka Kwota, Mathias Keya - Alfonse Makacha Makokha and Lucy Wangui - Judge, who were with him in hospital and kept supporting him in any way they could.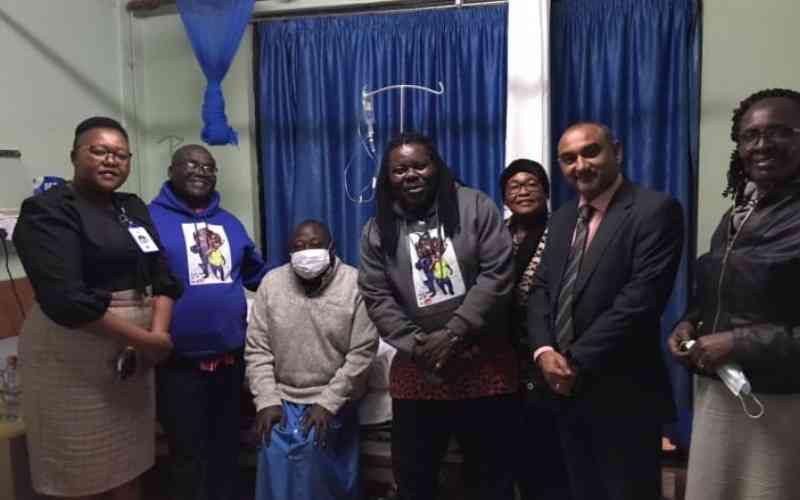 Prior to his demise, Gathu was optimistic about going back to acting and using his experience to teach those who are still finding their way in the entertainment scene.
"I will definitely go back to acting. This is something I have done for almost three decades. I also take pride in mentoring the young because they are our future stars.
"Kenya needs to hone talent and it is important to have a National Art Policy that will ensure tracking from a young age as well as integrating arts into our nation's domestic and foreign policy objectives," he remarked.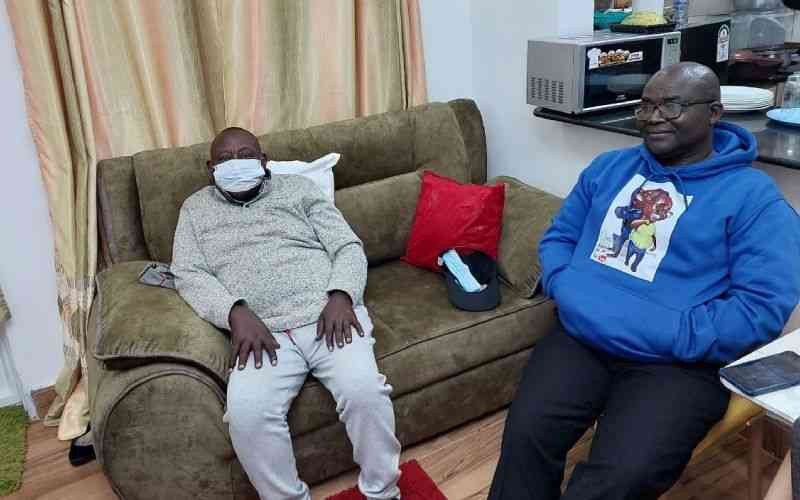 Savings and investments
His advice to TikTok stars and other internet sensations, save and invest!
In his last conversation with this writer, Gathu urged the current crop of entertainers to plan well, save and invest to ensure a decent living for their offspring.
He advised them not to mix work and pleasure as the fame is often short-lived and the same people who gas them up on social media are the ones who will troll them when things go south.
"The entertainment industry is very dynamic and unlike our time, there is more money nowadays. You might be tempted to move to an upmarket estate after landing your first gig.
"Eat some but save some. We were taught that if you cannot manage Sh5 then even Sh5million will be a problem," he said.
Adding: "Most of us have a fallback plan because we invested."
May his soul rest in peace.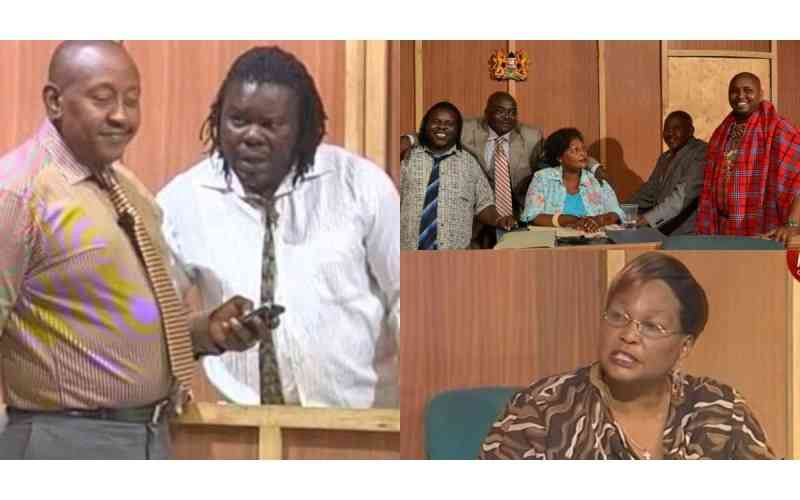 Related Topics