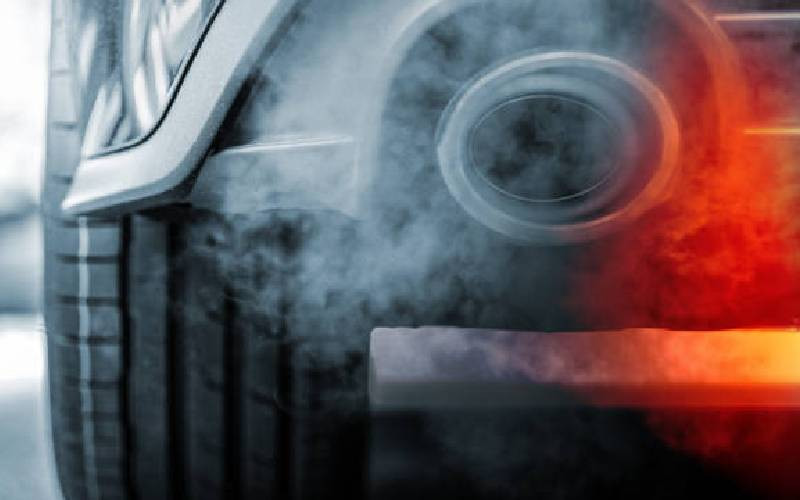 Motorists might soon be in trouble if their vehicles are polluting the air.
According to a raft of proposed changes in transport regulations, traffic police will be checking the level of carbon dioxide emitted.
"Vehicle emission levels will be developed, progressively introduced, and enforced. Spot roadside testing of vehicle emission, particularly CO2 will have ultimately become a standard routine procedure at police checks," says a document filed in response to a case in which the government is required to build toilets for road users.
The State Department of Roads Principal Secretary Joseph Mbugua says the changes are currently being considered internally but will soon be subjected to public participation and thereafter become law.
The document does not specify what will be used to gauge the level of emissions.
To reduce carbon emissions further, the government intends to do away with fossil fuel-driven public service vehicles for electric.
"Currently, there are inadequate measures to check the damage to the environment caused by passenger vehicles in form of local air pollution and greenhouse gas emissions, vibration, and noise," reads the document tabled before Environment and Lands Court judge Oguttu Mboya.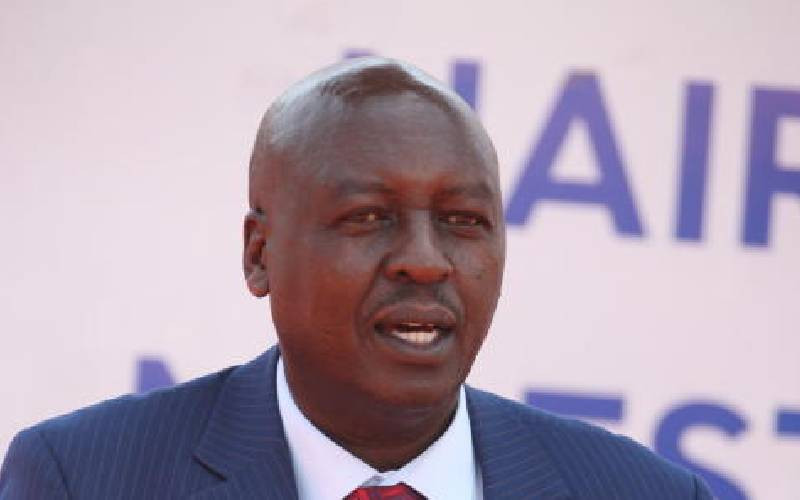 At the same time, the department intends to also change traffic rules to ensure road discipline and efficiency.
According to the document, Kenya has at least 36 accidents and eight fatalities daily. Death per 10,000 vehicles in Kenya is 55, compared to 41, 22, and 1.6 in Botswana, South Africa, and UK respectively. The rate is, however, lower than that of Tanzania at 136.7 and Ethiopia (197).
Deaths from road accidents are 30 to 40 times higher than malaria and HIV and Aids, the ministry notes.
From the document, over 85 per cent of the accidents are caused by drivers errors, while fatal victims are led by boda boda riders (24 per cent) pedestrians (36 per cent), and passengers at 26 per cent.
Commercial vehicles are the highest contributor to accidents at 43 per cent.
The ministry says road accidents cost the country more than Sh286 billion annually.
On the freight business, the court document says the government intends to protect the commercial interests of local investors against unfair competition from foreign investors.
"The long-term goal of the government is to facilitate the provision of an efficient, safe, reliable, flexible, cost-effective, environmentally friendly and fully integrated land freight transport system that adequately meets the needs of all stakeholders in a sustainable manner and supports social-economic development," says the PS.
Related Topics