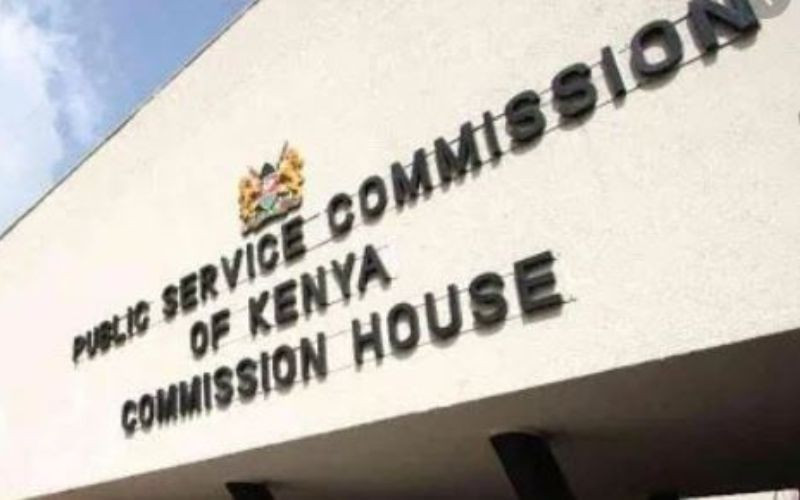 The government has warned relevant authorities against extending the service of public officers who have already attained the retirement age.
Public Service Cabinet Secretary Aisha Jumwa, in a letter to the Public Service Commission (PSC), reminded civil servants that the mandatory age for retirement is 60 years and 65 for people living with disabilities.
"It has come to the attention of the Ministry responsible for Public Service that Public Officers who have attained the mandatory age as provided under the Public Service Commission Act are making numerous appeals to the commission for unjustified extension.
"The purpose of this letter is to request that all extension review cases be suspended and any existing cases be revoked to enable proper legislations and succession management guidelines be implemented across the Public Service," said Jumwa in the letter.
The mandatory retirement age was reviewed by the government from 55 years to 60 years on April 1, 2009.
In November 2020, the Public Service Commission said it had received requests for extension of service from 60 to 65 years.
However, the commission turned down the requests.
"The commission shall not approve any extension of service for officers retiring from service upon attainment of the mandatory retirement age," said the commission.
Related Topics