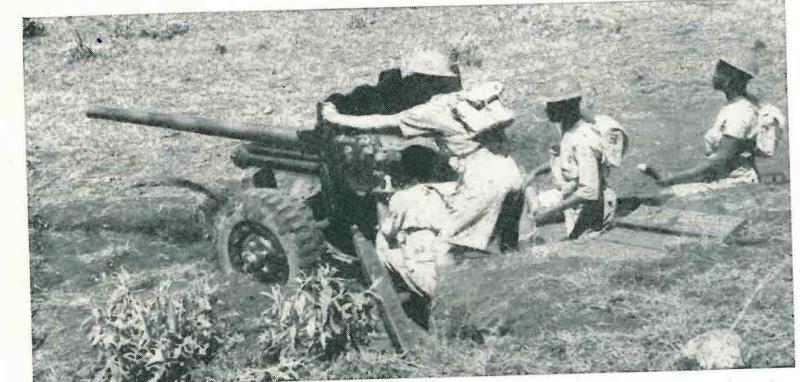 The First World War is long gone, and with the veterans forgotten, the evidence of the role bustling Kariokor played in the global conflict is now wiped away.
Save for its repute for being a burial site and place for cottage industries, there is no hint to suggest that Kariokor was a recruitment depot for African labourers conscripted into the war.
The war started in 1914 following the assassination of Archduke Franz Ferdinand of Austria. He was the heir presumptive to the throne of Austria-Hungary. Ferdinand's murder in Sarajevo is documented as the cause of the bloody and expensive conflict.
During the First World War, Germany, Austria-Hungary, Bulgaria and the Ottoman empire fought against Great Britain, France, Russia, Italy, Romania, Japan and the United States of America.
The conflict led to the mobilisation of more than 70 million military personnel. In East Africa, the British recruited thousands of young Africans to fight in the war.
The role of the Africans was to serve as porters and provide military labour such as cooking, digging trenches, building roads and bridges among other risky and energy sapping tasks.
Known as Carrier Corps, the African support fighters carried on foot everything the British soldiers required, be it food, ammunition or equipment.
British colonists had enacted The Native Followers Recruitment Ordinance of 1915, which allowed compulsory recruitment of 3,000 natives every month, brought from rural villages to Nairobi.
It is estimated that tens of thousands of porters were deployed to serve about 58,000 troops in different countries – an indication Kariokor was a busy recruitment centre.
Unable to pronounce Carrier Corps, the Africans simply referred to it as Kariokor, thus coining the name of the place famed for its curio shops, garages, jua kali sheds, and 59 graves of unknown Africans who died in the Second World War; and cemeteries.
Many African conscripts died of sickness or on the battlefield. Historian Geoffrey Hodges, in the book, Kariokor: The Carrier Corps, says they succumbed to hunger, poor medication, mistreatment and harsh physical conditions.
The only stark reminder of the painful war is the monument along Kenyatta Avenue erected in 1928 in honour of the carrier corps. Perched on top of the monument are three African men representing a porter, an askari and gun carrier.
Related Topics