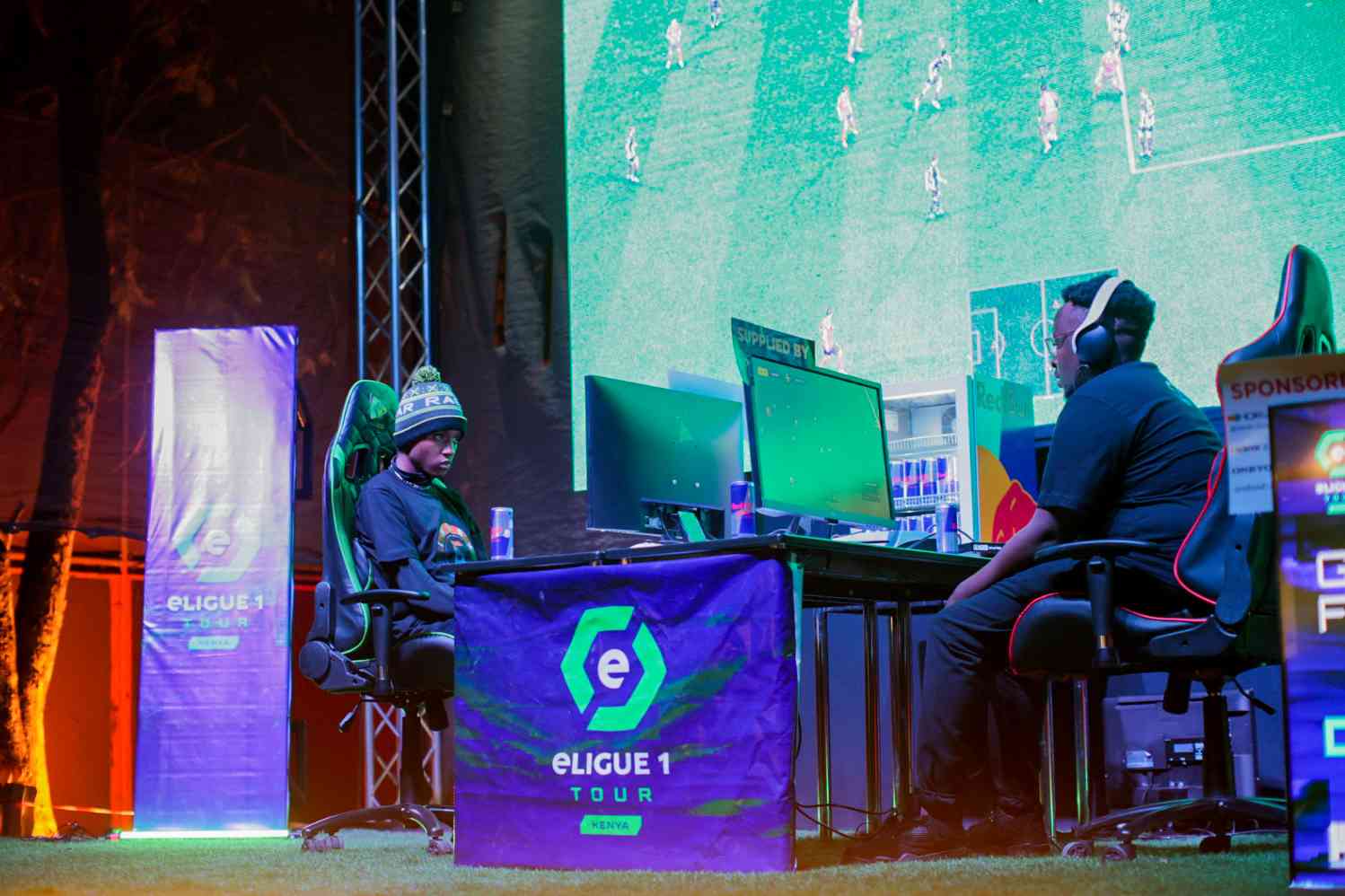 Seasoned Kenyan gamer Eric "Demon" Ngige lived up to his billing as the title favorite to win the eLigue1 tour finals staged at the Alliance Francaise, Nairobi.
The KCA University student proved too strong for his opponents, using his favored team Angers SCO.
He first eased past Lennox Kuloba in the quarterfinals with a comfortable 3-1 before keeping a cool head in his tense semi-final match against Harry Thuku that ended 2-2 and had to be decided on penalties that he won 3-0.
In the finals, he dispatched the fast rising Dennis Mbemba winning two of a best of three series set. The first one was a mark of experience as he held on to a 1-0 lead despite playing with a red card for the better part of the second half.
In the second set, he surrendered a two-goal lead and was forced to dig deep in extra time where he managed to score and win the tie 3-2.
Ngige shall now represent Kenya in Paris, France at the eLigue1 tour global finals on May 13-14, where a prize pool of 8000 Euros is on the line. For winning the Kenyan competition, he also walked away with Sh25000 from tournament organizer IndexG Esports.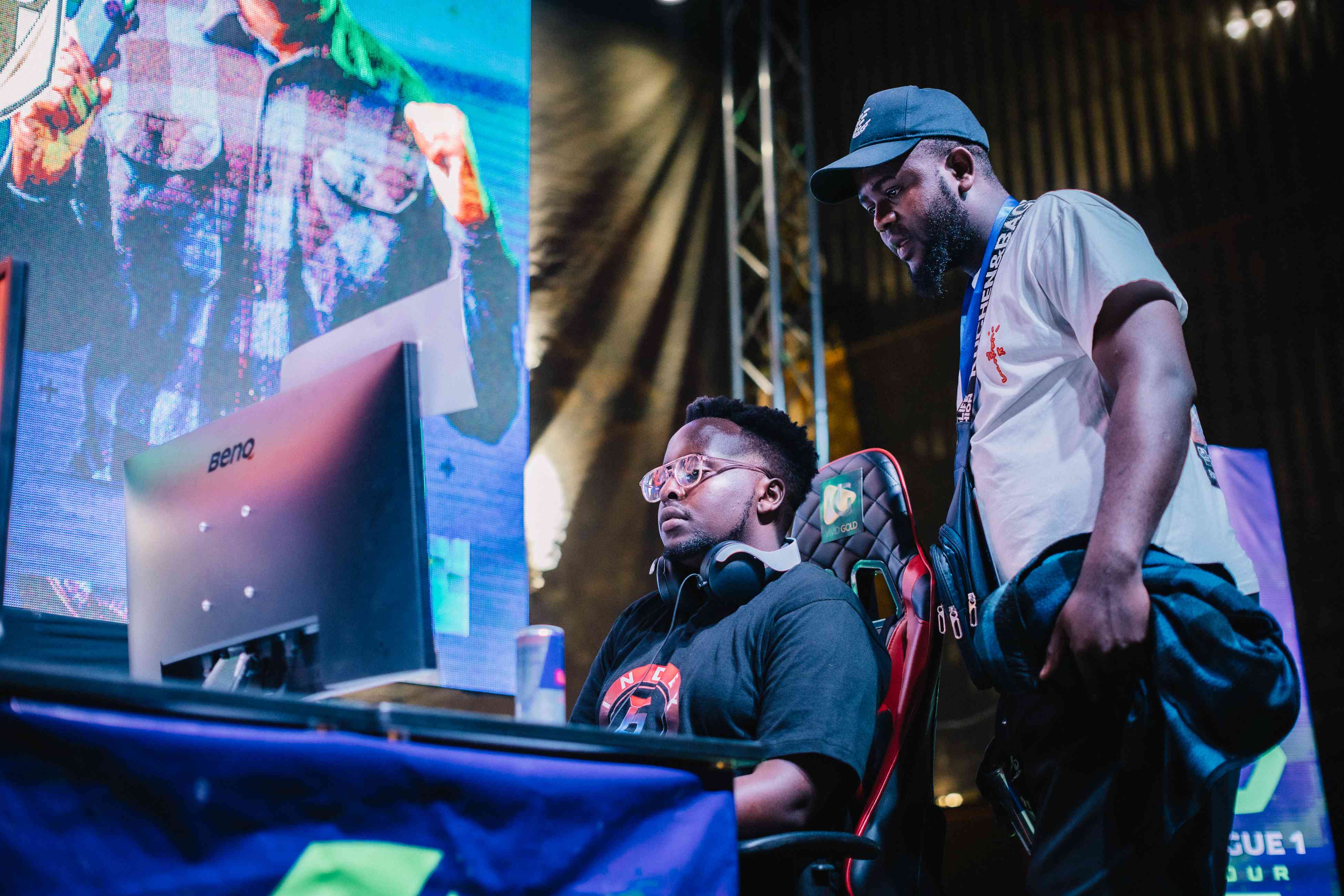 The 23 year old was full of joy and promised Kenyans a good outing in Paris.
"I want to say a big thank you to all my fans for the support. The competition was tough, the atmosphere was also a tense one, but I managed to stay calm. Now, I get down to work and start preparing for the global finals in France," said Ngige.
Speaking after officially opening the competition, French Ambassador to Kenya H.E Arnaud Suquet praised the esports talent in Kenya.
"It is a great pleasure to join you here today to witness the esports talent on display. Esports is growing in Kenya and we are happy to support it. We are grateful that Ligue 1 in France is a partner in gaming here in Kenya and we look forward to seeing more French organizations partner with Kenyan esports organizations."
IndexG Esports C.E.O thanked all the participants and promised to provide more international esports competitions as well having more women inclusion.
"I want to thank all the 264 participants who took part in this competition, you are all winners. I also congratulate Demon for his emphatic victory. Going forward we shall strive to work on increasing the number of female gamers participating as we need to also see them on the big stage. We are also going to bring more international competitions to the local gamers in the near future."
Related Topics