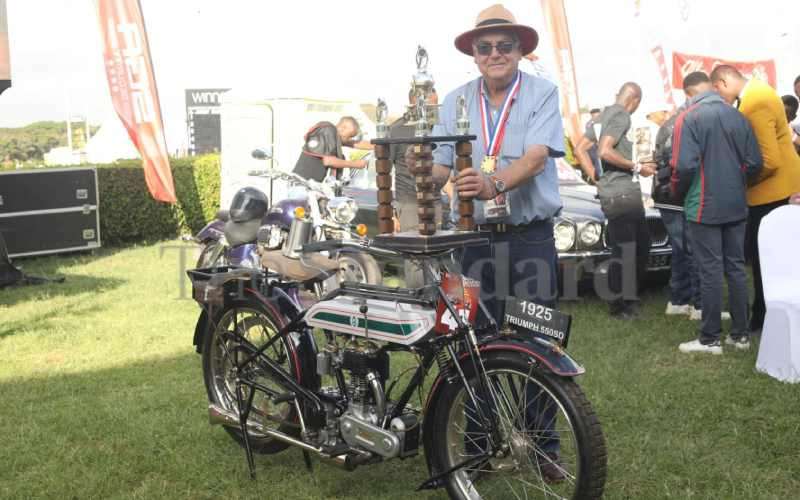 Kevit Desai, and Dominique Antoine crowned champions of Afrofusion 2023 Africa Concours d'Elegance.
Kevit Desai, who drove a Jaguar 420 of 1967, emerged as the winner in the cars category, beating more than 50 other competitors. This was his first victory after participating in the competition for over 20 years. He expressed his joy and gratitude for his achievement.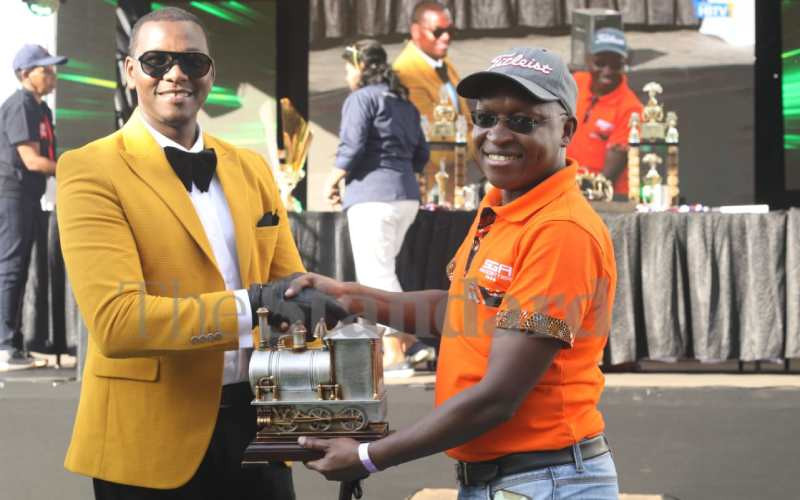 "It's a very good feeling, very special to me. My efforts have finally paid off," he said.
Dominique Antoine, who rode a 1925 Triumph 550 SD bike, won the bikes category, also for the first time. He had come close to winning in previous attempts but had never clinched the top prize. He was ecstatic and proud of his accomplishment.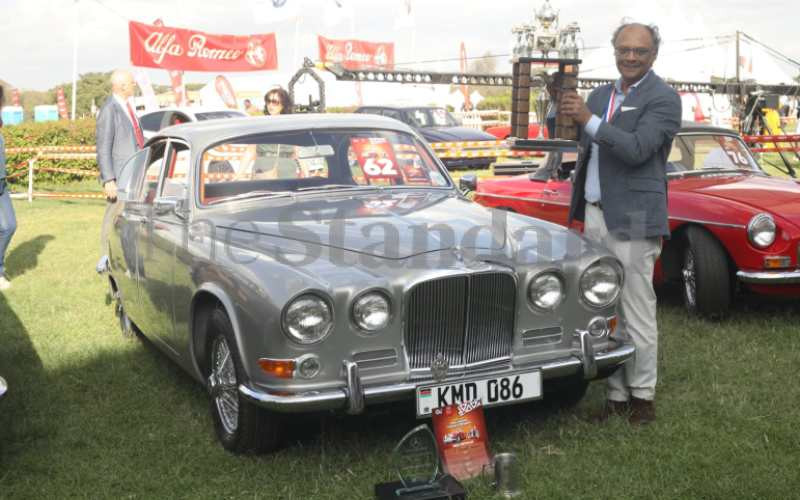 "At last, I have won. I've been close before in the previous attempts, but I never won. Today I am proud," he said.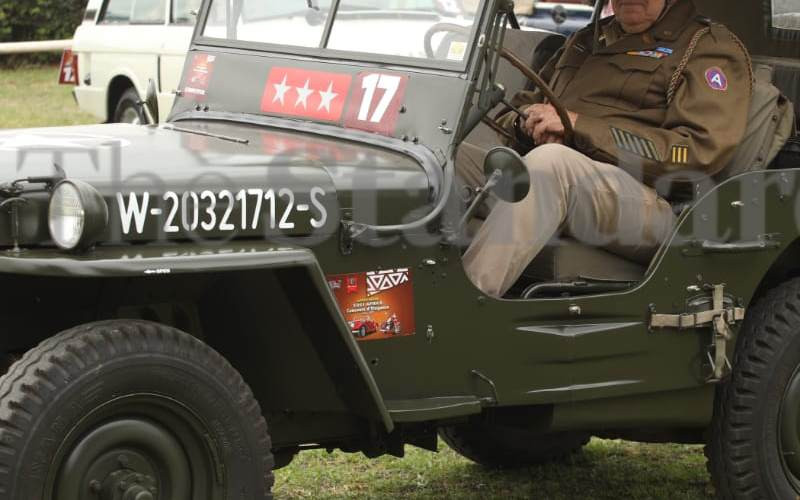 On Sunday, September 24, the 51st edition of Concours d'Elegance went down at the Ngong Race Course in Nairobi.
The event attracted cars and fashion enthusiasts from across the continent, who witnessed the crowning of the overall winners in both categories.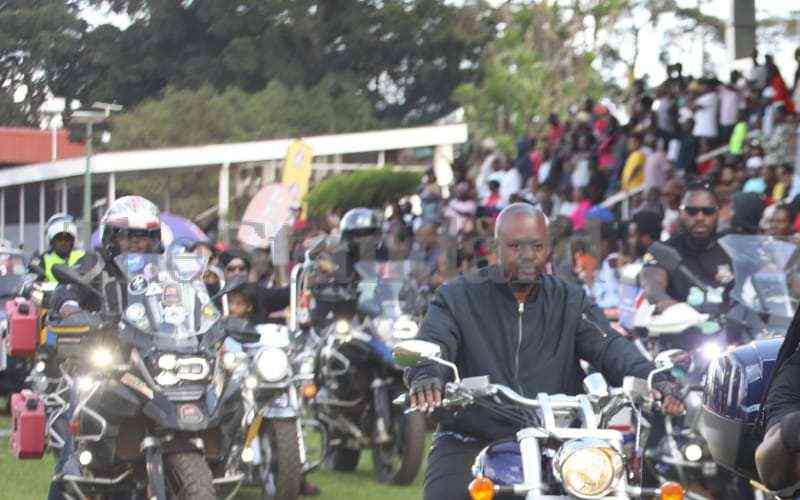 The event also featured a fashion show, where the participants and spectators displayed their elegant outfits. John Milya received the award for Best Elegant Dress in the Cars category from Justus Kenyory, Head of Finance at SGA Kenya.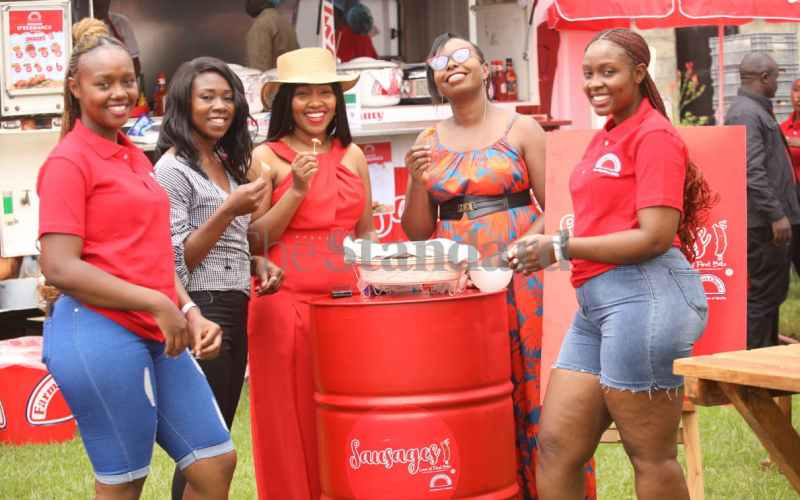 The event has seen about 70 classic and vintage cars as well as some 40 motorcycles lined up for judgment.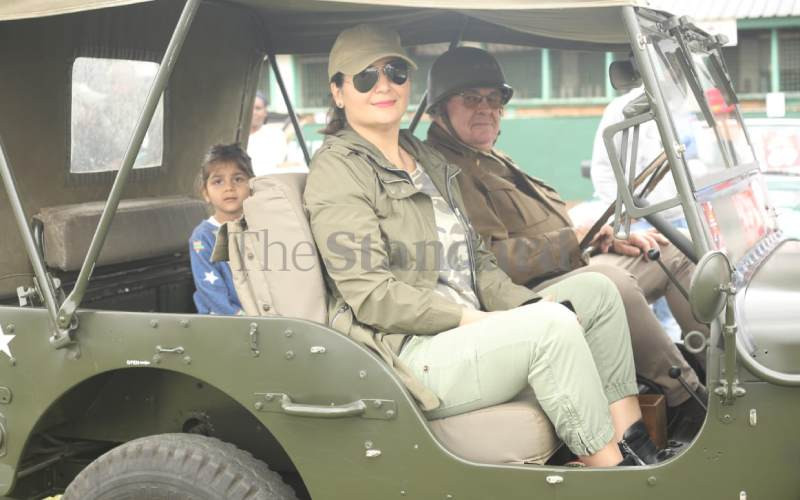 The event has attracted thousands of motorsports fans.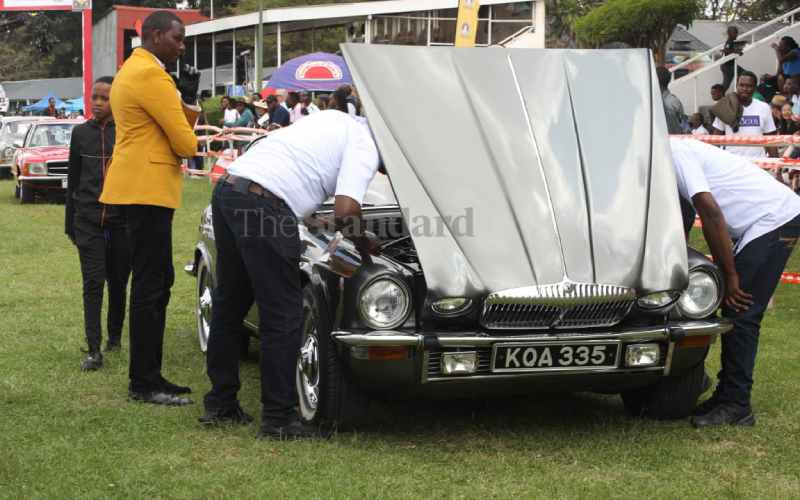 It also has a variety of entertainment for children, live music, a fly-past, and a car and motorcycle parade.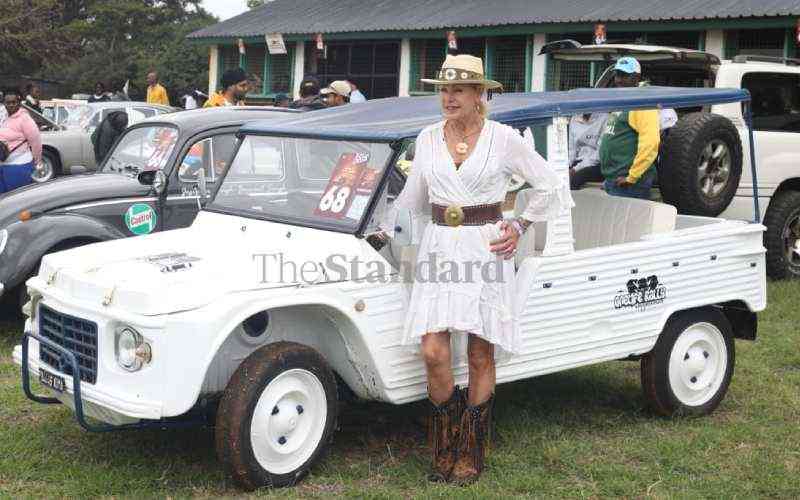 The Africa Concours d'Elegance is a classy event that was started in 1971 to celebrate the Alfa Romeo Owners Club's first anniversary.
It attracts over 10,000 car and motor enthusiasts annually.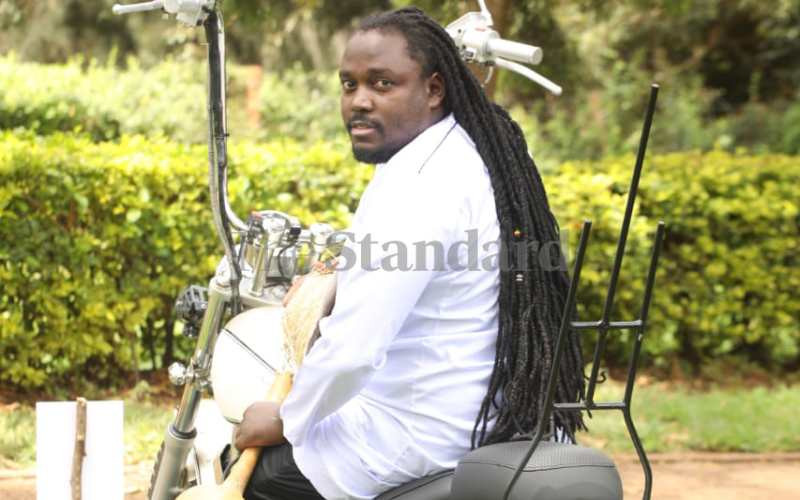 Part of its highlight is the judgment of the 70 classic and vintage cars and 40 motorcycles under regulations approved by the KMSF.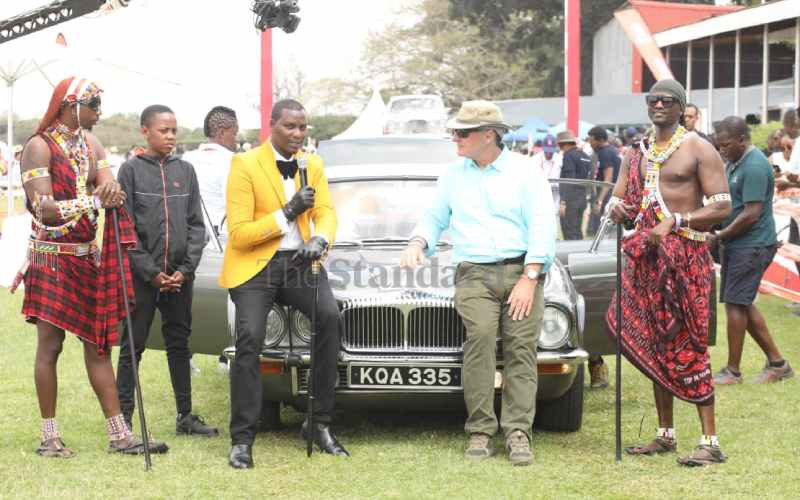 The event not only showcases classic automobiles but also has a variety of spectator attractions including a children's center.
Related Topics