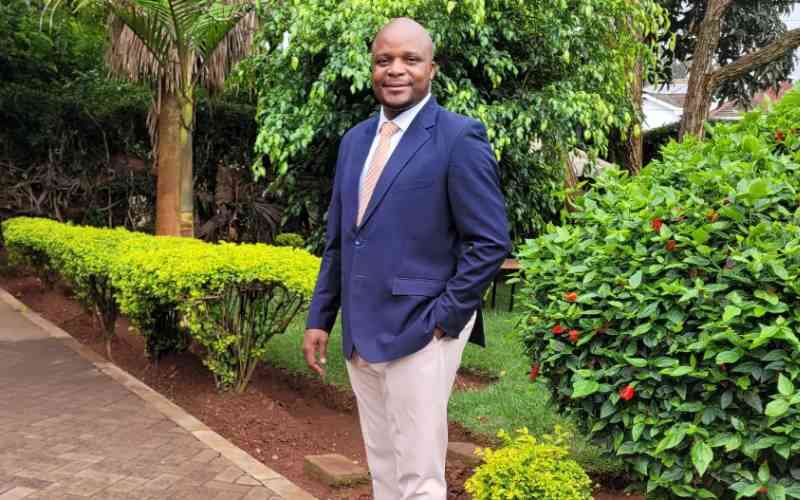 Lang'ata MP Phelix Odiwuor aka Jalang'o on Friday warned content creators that they cannot oppose the proposed 15 per cent tax levy yet they display opulence online.
Through a YouTube video, Jalas said it is difficult to persuade the government to abandon the move yet content creators are parading wealth online.
"How do I convince the government that you do not have money and you are not able to pay the 15 per cent tax when what you show out there is that you are millionaires?" he began.
Jalas said he was taken on a tour of some of the pages of the content creators and most of them were living large.
He mentioned former Kiss FM radio host Oga Obinna who recently turned 33 and bought himself a VW Touareg that goes for around Sh5 million.
Socialite Amber Ray was also mentioned after she recently claimed that she used to spend close to Sh300,000 per day.
Jalas added that comedians Eric Omondi and Mulamwah also earn millions and their pages are full of advertisements, proof that they make good money.
He went ahead to mention Crazy Kennar, Eve Mungai, Sam Kioko and co who have all made a name for themselves online, saying they all make huge sums of money monthly.
View this post on Instagram
A post shared by Crazy Kennar ?? (@crazy_kennar)
Of late, content creators have made it a habit to share their progress with their followers; from buying cars to building mansions and giving birth in presidential suites.
Jalas admitted he used to make a lot of money as a content creator and it is difficult to tell others that the field does not have money.
The legislator congratulated content creators on their big wins and successes but said they might need to come up with a proposal that will see them contribute a percentage of their earnings.
"I have been a content creator and I was making money and I do not know how to defend them…you people brought this problem upon yourself. The government will not relent.
"We need to ask ourselves what we are willing to pay…come up with a proposal or counter offer of what you are able to pay because the government will not stop at anything until you pay," he remarked.
Related Topics