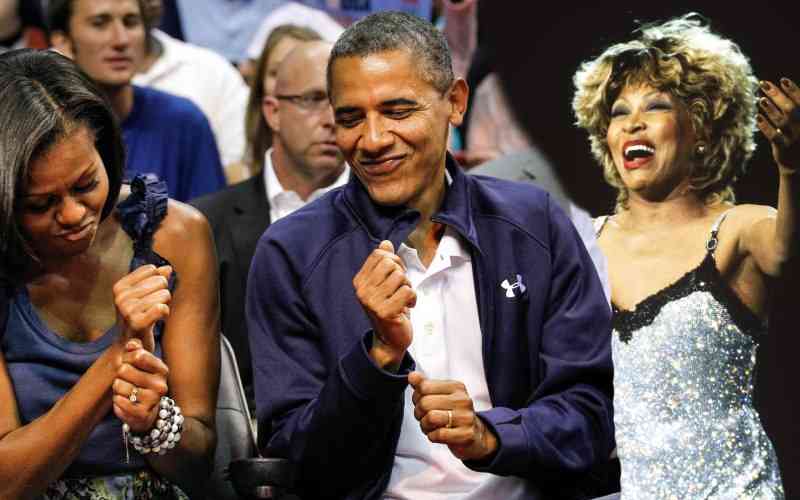 As the world comes to terms with the demise of Tina Turner, the Queen of Rock 'n' Roll, several respected personalities have eulogized her as a force that will live for ages.
Former US President Barack Obama lauded her as a star who spoke her mind through music and was not afraid of being herself.
He described Turner as a powerful and unstoppable figure who will be remembered for generations to come.
"Tina Turner was raw. She was powerful. She was unstoppable. And she was unapologetically herself—speaking and singing her truth through joy and pain; triumph and tragedy.
"Today we join fans around the world in honoring the Queen of Rock and Roll, and a star whose light will never fade," he wrote.
Current US President Joe Biden, on his part, praised Turner for overcoming adversity and abuse to become an iconic musician, having risen from singing in a church choir.
Biden described her as 'Simply the best', borrowing from her popular single 'The Best' which currently boasts of over 169million views on YouTube.
"Before she was the Queen of Rock and Roll, Tina Turner was a farmer's daughter in Tennessee. As a child, she sang in the church choir before becoming one of the most successful recording artists of all time.
"In addition to being a once-in-a-generation talent that changed American music forever, Tina's personal strength was remarkable. Overcoming adversity, and even abuse, she built a career for the ages and a life and legacy that were entirely hers. Jill and I send our love and prayers to her husband Erwin, the rest of the Turner family, and fans around the world who are mourning today for the woman they agree was "simply the best'," wrote Biden.
American singer-songwriter Beyonce described the late Turner as the epitome of power and passion, thanking her for her inspiration.
"I am so grateful for your inspiration and all the ways you have paved the way. You are the epitome of power and passion. We are all so fortunate to have witnessed your kindness and beautiful spirit that will forever remain," wrote Beyonce.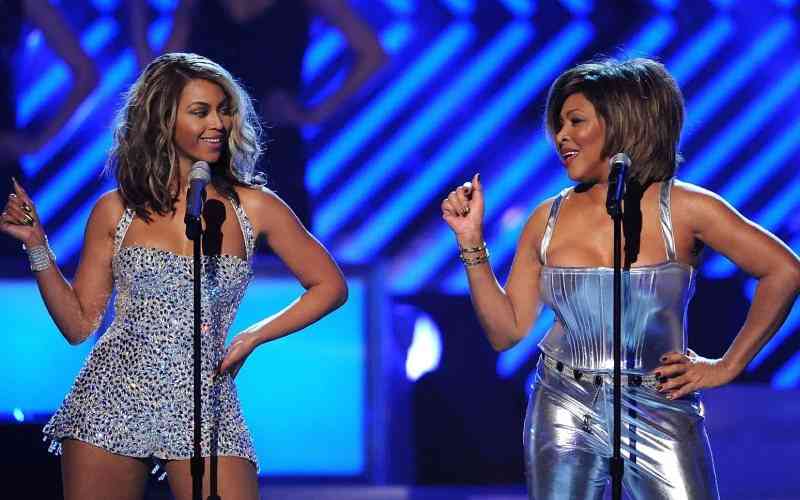 News of Turner's demise was confirmed on Wednesday, May 24, 2023, by her spokesperson, who said the legendary musician died in her home in Kusnacht near Zurich, Switzerland.
"With her, the world loses a music legend and a role model."
Related Topics