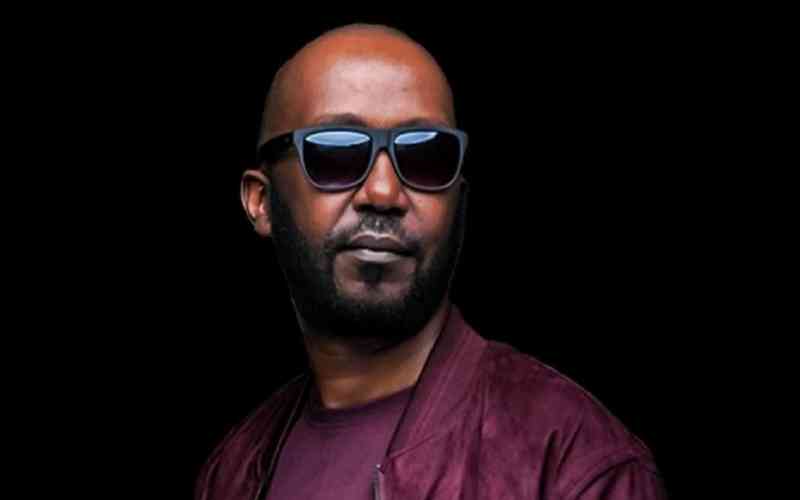 Former radio presenter and content creator Andrew Kibe has offered to pay Sh100, 000 to any talented artiste willing to come up with a unique sound for his podcast, The Andrew Kibe Show.
Making the announcement, the now US-based podcaster explained that he needed to upgrade his show and felt changing the shows sound would do it.
"If you are a musician and you are listening to the sound of my voice, I am upgrading. I need to get a new song for the show okay, so I'm looking for a new song for the show. For this I am going to pay Sh100,000 for the song that makes it. So it's like a small mini competition. I don't know how I'm going to run it but I felt it really strong in my spirit that I need a new song and I'll give 100k for that new song. How do we do it, how do I decide this is the song?" he said.
Stating the specifics, the former KISS FM presenter said the sound should be unique and should have a 'heavy beat'.
"If you are a musician and you think you have skills, find a way of getting us a very original song for the show. First be completely original, the beat must be original, give me a heavy beat, you know I love beats, if you can throw in drums in there, I don't know, just make it original," he added.
The deadline is Friday, May 26, 2023, and Kibe promised to swiftly wire the money once he is satisfied with the tune.
"Then praise me throughout the song the song, sing my praises. Sing… say Kibe is the best, whatever… I don't know. Okay don't sing my praise just be creative. Any way I'm paying for it so if I want you to sing my praises then you will sing, its 100k. The faster you do it the better. Money will be sent to you directly via mpesa my brother. So if you are a musician and you know you can do this, I will give you till Friday, there is no time to delay. I will think about the modalities," he concluded.
Andrew Kibe's channel has steadily grown over the last few months and boasts of over 400k subcribers.
He often comments on social issues and events around the entertainment scene but does not shy away from tearing into celebrities and critiquing their work and relationships.
Related Topics