As the Africa Climate Summit concludes today, all eyes are on the Nairobi declarations that will outline Africa's position and demands on climate change.
Various Heads of State are holed up in a closed-door meeting today, Wednesday, September 6 to deliberate on the declaration.
The Nairobi declaration is expected to contain proposals for a global carbon tax system that will increase the availability of climate finance and incentivize countries to cut emissions.
It will also call for industrialized countries to accelerate their efforts to reduce emissions, keep their 2009 pledge to provide Sh14.57 trillion ($100 billion) in annual climate finance, which has not been met, and operationalize the loss and damage mechanism.
The Standard is closely following the outcomes of the summit and will keep you updated.
The summit, which brought together leaders from Africa and the world, was a platform to address the challenges and opportunities of climate action in the continent.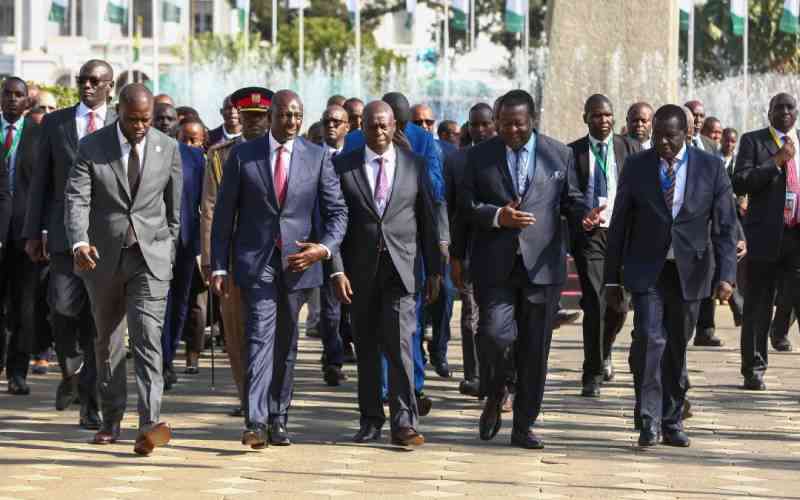 Funding Africa
President William Ruto decried the "unfair" framework of the global financial system, which he said disenfranchises Africans by imposing unjust debt repayment policies.
"A conversation on the punitive policies of the West and its institutions towards Africa is not an unfair debate," said Ruto.
He added that nine countries in Africa are already in debt distress, 13 are at high risk and 17 are at medium risk, and that the continent is bearing the brunt of the climate crisis because of an unjust financial architecture.
On Tuesday, September 5, COP28 President-designate Sultan Al Jaber urged the leaders to invest in "smart pragmatic disruption" and let go of the "business as usual" mindset to allow for a paradigm shift.
He said that Africa has the potential to be a global leader in clean energy and green growth, as it is rich in renewable power and mineral resources.
US Commitment
John Kerry, the US Special Envoy for Climate reaffirmed the Joe Biden-led country's commitment to fund Africa for climate loss and damages. He said that the US will offer monetary support to African countries for climate change adaptation, in addition to other pledges.
"Well, I just described today the four to five-year Sh4.38 trillion ($30 billion) a year commitment President Joe Biden has made by 2024. And so, he has a year left," said Kerry.
UN Secretary-General António Guterres called for a quantum leap in climate action for Africa, which is affected by the worst effects of global warming.
He said that the region represents only four percent of global emissions, but it is affected by extreme heat, floods, and droughts that cause tens of thousands of deaths.
Below are some of the photos of delegates attending the third and final day of the summit.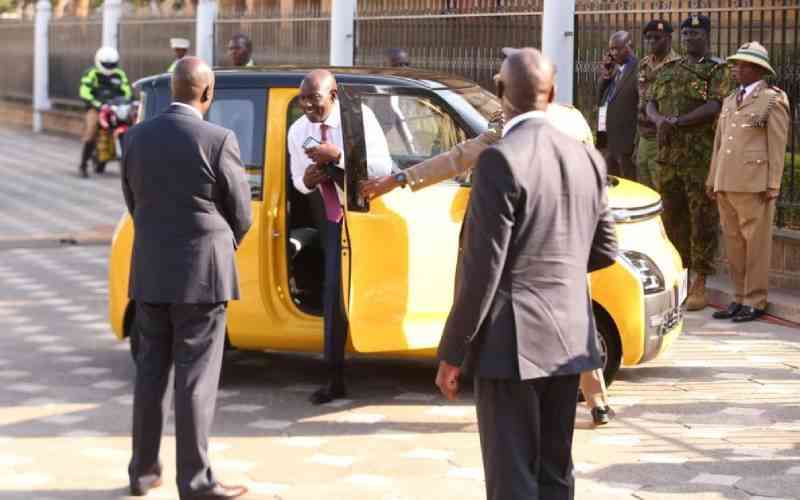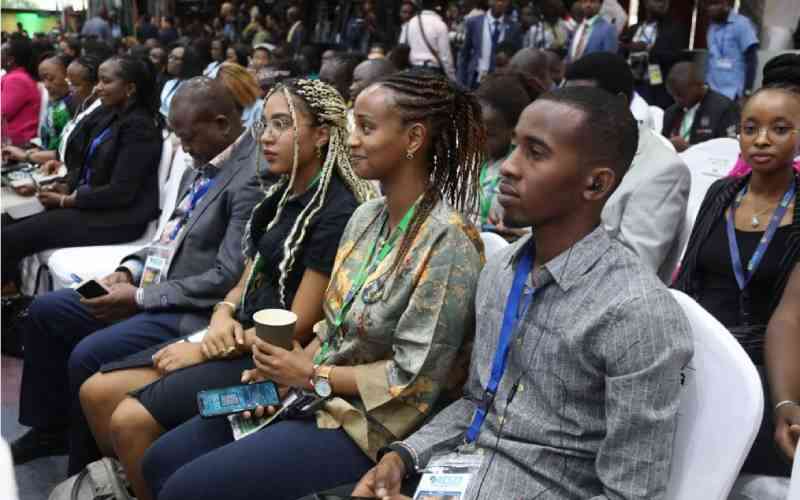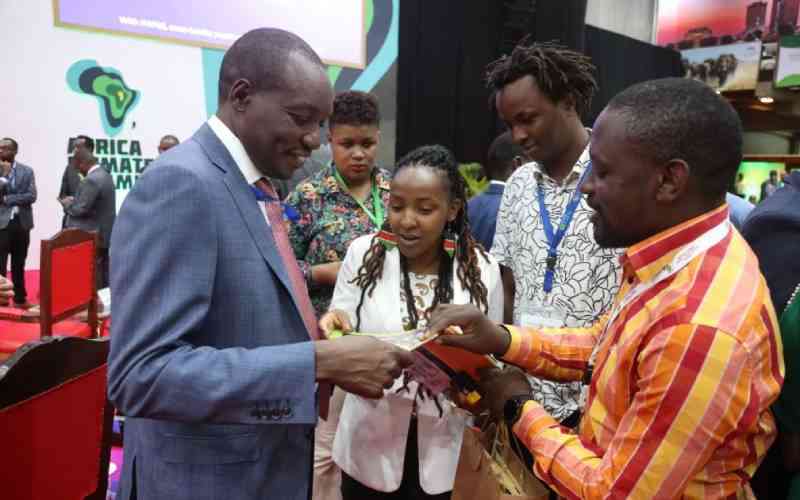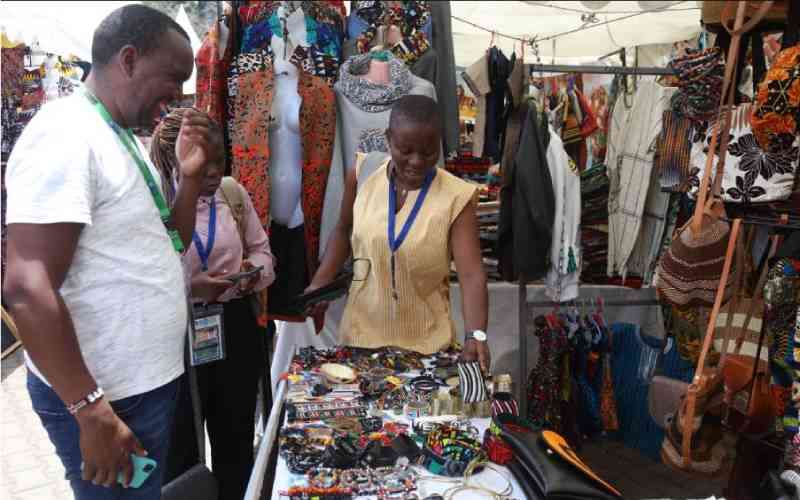 Related Topics