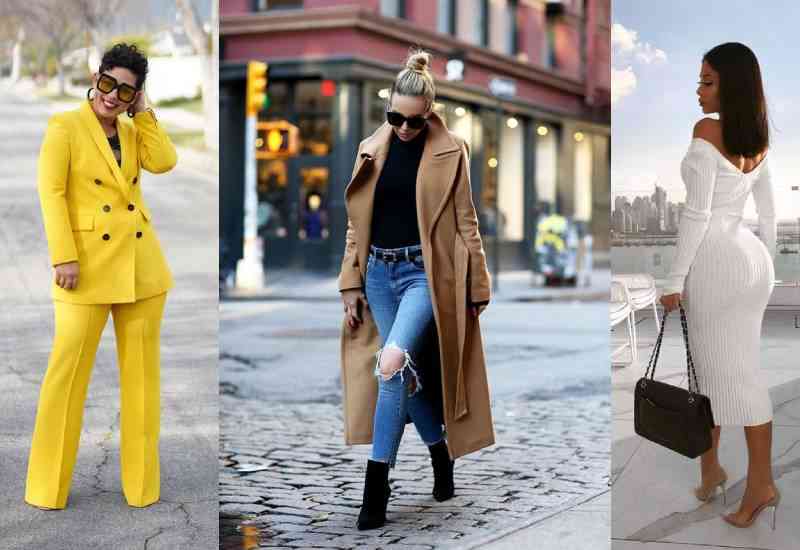 If you have been inspired to start your style journey, you definitely need to have some direction. It can all be super confusing with all these style suggestions and trends everywhere, to a point where you don't even know where to start.
A good place to begin is a capsule wardrobe. This is a collection of pieces that you can mix and match every time and this is awesome because you can still be trendy without buying new clothes all the time.
This year, we are breaking some rules even when it comes to the capsule wardrobe concept. Here is the updated version of the essentials you need: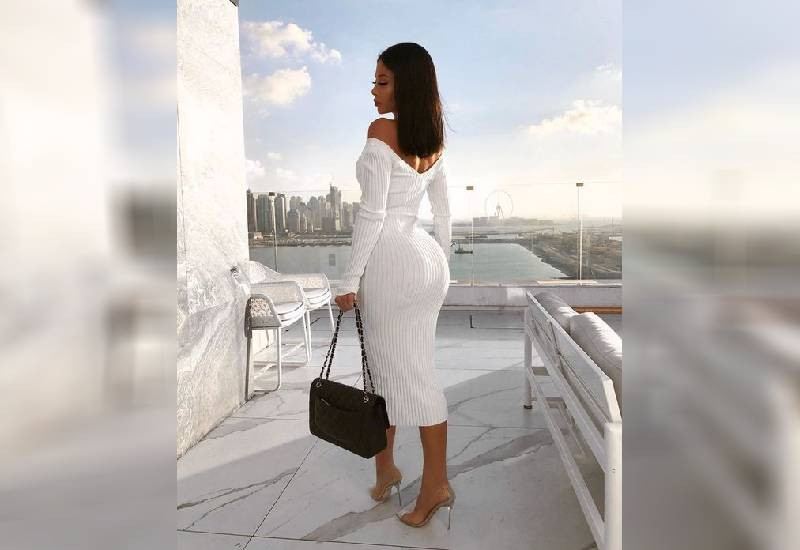 The little white dress
You've probably already heard of the LBD too many times, which stands for the 'little black dress.' If you haven't, it's a simple black dress that you can wear in a variety of styles for different occasions.
The LBD has been a capsule wardrobe staple for so long and now it's time for a small change. This style season it's all about colour so why not try adding a simple white dress into your new capsule collection instead?
You can even go with an off-white shade if you're afraid of dealing with brilliant white.
White sneakers
Still, on the topic of white outfits, you should also have at least one pair of white sneakers. The good thing is that white sneakers have always been in style since the beginning of fashion and you can never go wrong.
These sneakers will elevate your look in a crisp and classy way whether you're wearing jeans, shorts or a dress. You can even wear them for occasions and still look well put together.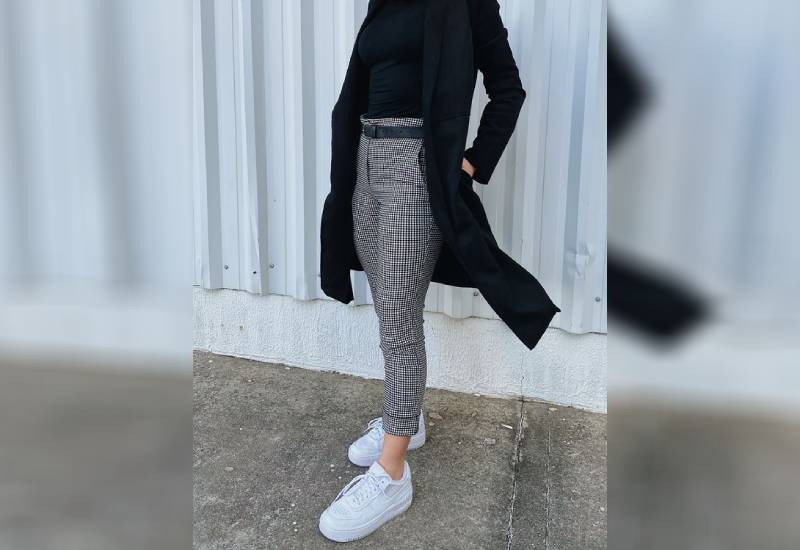 Nude bras and undies
A capsule wardrobe isn't just about what we see on the outside. Many people tend to forget that you should also have a collection of natural inner wear that can blend in well with multiple outfits.
A specific colour that you need is nude. These will come through for you when you're wearing light-coloured outfits or delicate materials that have a bad habit of exposing your inner wear.
Neutral coats or jackets
You don't want to be that person who has nothing to wear once the cold season comes. It's usually expected that certain months will be cold every year and you should be prepared instead of buying new clothes all the time when the chill kicks in.
You should have your trench coats, jackets or sweaters ready in neutral colours like brown and grey. These are much easier to match and pair.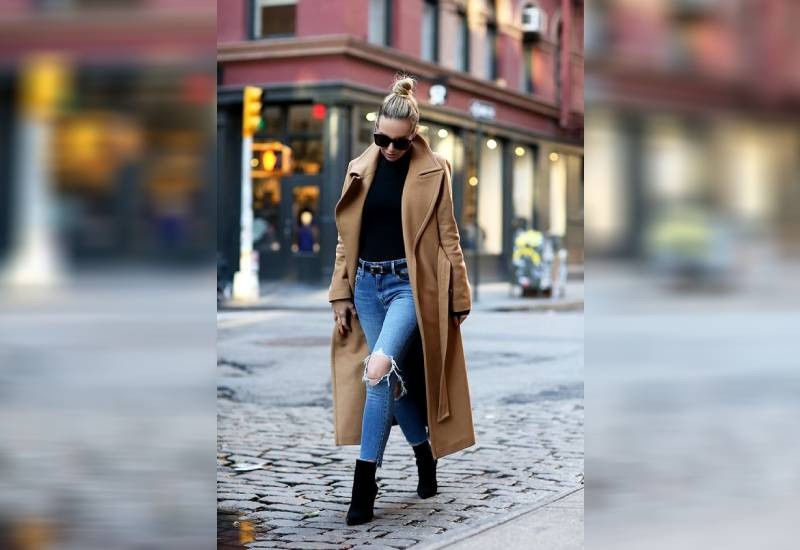 Colourful pieces
A capsule wardrobe doesn't have to be all neutral tones. Neutrals are great and we need them but what else will you match them with?
Since we are at a time when bold shades are trending, don't be afraid to mix in some colour into your collection. If you still want to stay within the safe colours, you can try something like pastel pieces that will add a pop without doing too much.
Try and experiment with items like jewellery and accessories such as scarves to give your outfits some life.
Related Topics