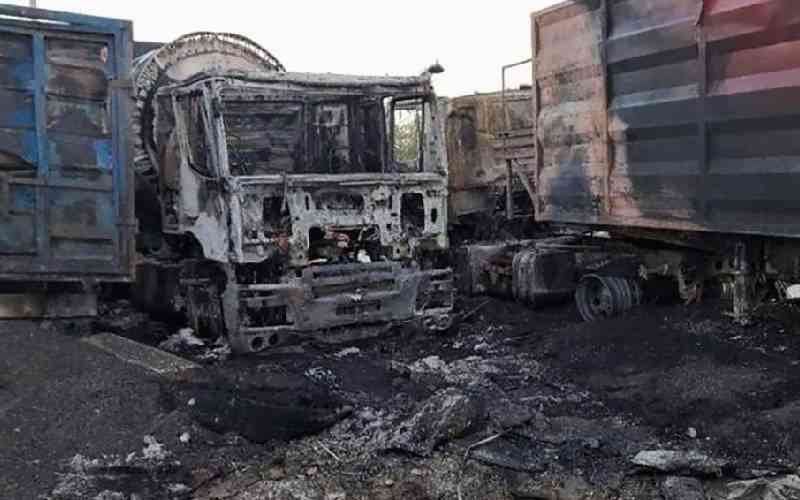 Ukraine said Monday that Russia used 24 drones to attack the Mykolaiv and Odesa regions overnight, in addition to firing 17 cruise missiles at Ukraine.
The Ukrainian military said it downed 18 of the Russian drones and all of the missiles.
Oleh Kiper, the regional governor of Odesa, said the Izmail district, which is home to ports used to export grain, came under attack again, and that a recreational facility in the city of Vylkove was hit. There were no reports of casualties.
In Mykolaiv, the regional governor Vitaliy Kim said falling debris caused a fire at a building, while a blast wave damaged other buildings nearby.
A Russian attack in the Kherson region injured at least four people, according to regional governor Oleksandr Prokudin.
Prokudin said Russian forces deliberately attacked a crowded bus station in the town of Beryl.
Ukrainian Deputy Defense Minister Hanna Maliar said Monday that Ukrainian forces had retaken two square kilometers of territory from Russian forces in the Bakhmut area, as well as more than five square kilometers in southern Ukraine.
Related Topics