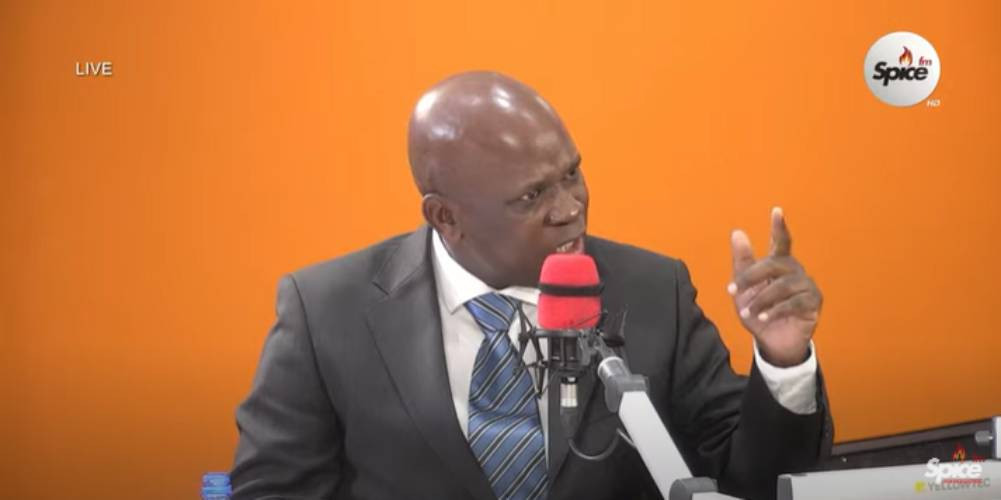 Siaya Deputy Governor William Oduol has accused MCAs of mischief in their plan to impeach him insisting the county government is riddled with corruption that his boss, James Orengo, appears keen not to address.
Oduol said his fallout with Orengo is not personal but is purely based on the running of the county government, saying he does not agree with the way the governor has been doing things.
He accused the ward representatives of ignoring evidence he had given them over claims of corruption in the county and doctoring the report they presented to the public following their investigations of the matter.
"The MCAs have initiated the process of impeaching me but the irony lies in the fact that while the evidence I had submitted to them revolved around financial impropriety, the grounds for my impeachment have unexpectedly taken a completely different direction. It has nothing to do with the topics we have been discussing over the past two months," said Oduol in an interview with Spice FM on Tuesday, May 30.
The deputy governor added: "The feedback from the county assembly was very unfortunate because they dismissed all the evidence I had against the governor. They have said it was unsubstantiated. How can they claim something is unsubstantiated when I wasn't given an opportunity to substantiate it in the first place? I was not given the chance to explain myself."
"I was very precise in my submissions to the county assembly. I stated that when our administration took office in September last year, Sh22 million was withdrawn from county accounts. Out of this, only Sh4 million was used for its intended purpose. The remaining Sh18 million was stolen, and I presented evidence to support this. It is a matter of clear contrast, either black or white," he said.
Oduol would last week also reiterate that he isn't scared of the impeachment plot against him, saying he is ready to face the MCAs, so long as he remains truthful to the people.
Differeces with Orengo
The Deputy Governor further dismissed rumours that the disagreements between him and his boss, James Orengo, would disrupt the county and hinder service delivery.
Oduol clarified that his dispute with Orengo solely revolves around matters of governance. He emphasized that his primary concern is ensuring that the electorate receives value for their votes.
"I want to assure the people of Siaya County and Kenyans at large that we remain fully committed to fulfilling the promises outlined in our manifesto, which we presented throughout the country. However, we do have certain disagreements. Nevertheless, these issues are not personal but rather ideological, focusing specifically on matters of governance," he affirmed.
Related Topics