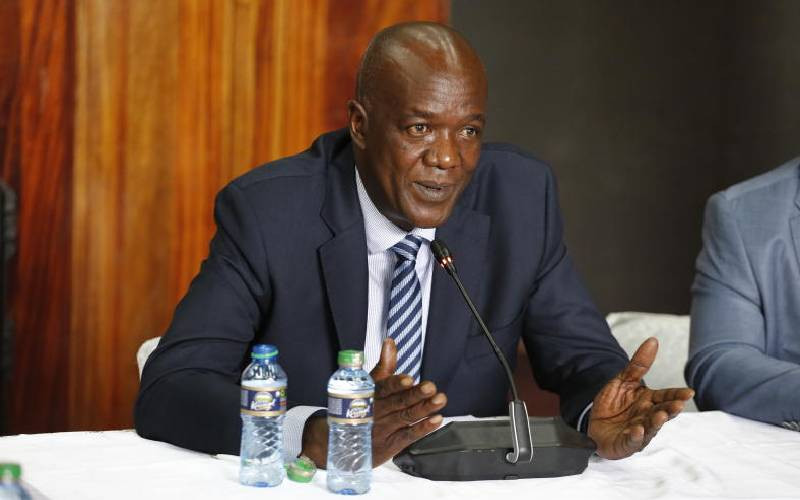 Kilifi Governor Gideon Mung'aro has stopped approval of building plans for plots along the Vasco-Da-Gama-Sabaki Estuary beach line in Malindi town.
This comes after residents vowed to protect the riparian land along the shore of the Indian Ocean in Malindi from being invaded by private developers.
It also came as some local leaders called for action against land grabbers and corrupt officials in the Ministry of Lands who are facilitating the illegal allocations.
"Allocation of riparian land should not be allowed. This is affecting genuine investors who bought land along the beach," said former councillor Timothy Mwambogo.
He said the seashore, from Buntuani to Sabaki estuary, was to be turned into a recreation site but has since been allocated to a private developer.
The former civic leader said the Ministry of Lands had issued title deeds for properties from Eden Rock to the Golf course up to the high-water mark.
"We know what is going on in the Lands Ministry in Kenya. Some cartels are behind such dubious acts," he said.
Magarini MP Harry Kombe said it was shocking that the Ministry of Lands had issued title deeds for riparian land, which is against the law.
"There are officers from the Ministry of Land who are corrupt, and they are forging documents using signatures of retired officers to issue illegal title deeds to unsuspecting people and land grabbers," he said.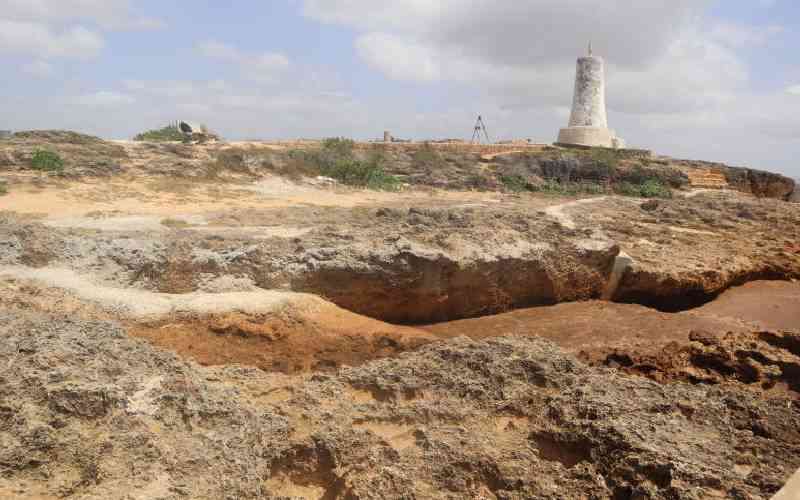 The MP said he would raise the matter in Parliament so that the government can explain under which circumstances individuals are being allocated riparian land.
"They even broke down someone's perimeter wall to force a road through to their grabbed property, and this is not the first incident," he said.
Kombe said a lot has happened in the Ministry of Lands, which had contributed to injustices to the point of people even being unable to sell private land.
He said since the county and national governments committed themselves to set up the recreational facilities along the Bunthuani to Sabaki estuary, some tycoons have begun invading private land to open access roads.
The Kilifi County Executive Committee Member for Lands, Physical Planning, Housing, and Urban Development Jane Maiki Kamto said she would not allow riparian land to be invaded by grabbers and that investors should have confidence that the county government will protect them.
Related Topics