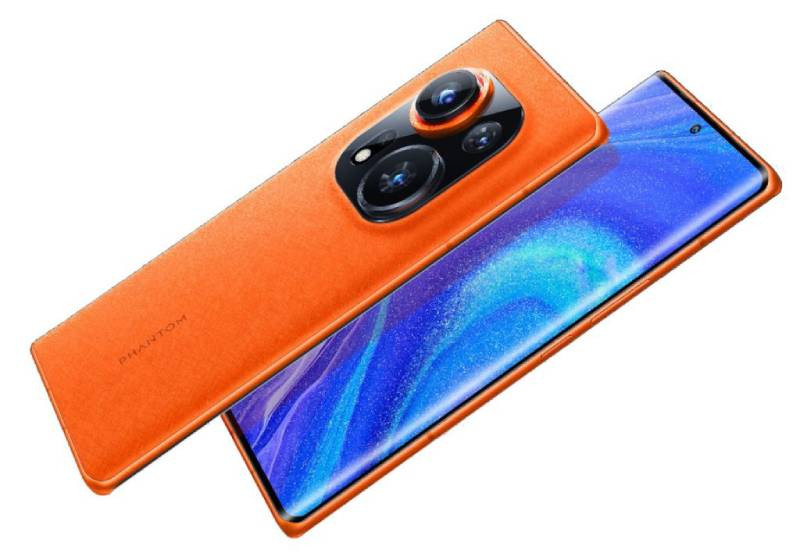 Every new year brings with it the promise of new opportunities and 2023 is no different. If you've been eyeing the content creation scene as your resolution for this year, you couldn't have done it at a better time.
Most people are under the impression that to break into the scene, one needs the highest quality content. They are not wrong. However, getting high-quality content is no longer a pipe dream with Tecno's newly released Phantom X2.
This phone was very recently launched, with the approval stamp of none other than Eliud Kipchoge, the track star. In an interview with KTN, he said,''I chose Tecno as my first tech collaboration because it continually does what I do, going beyond limits.''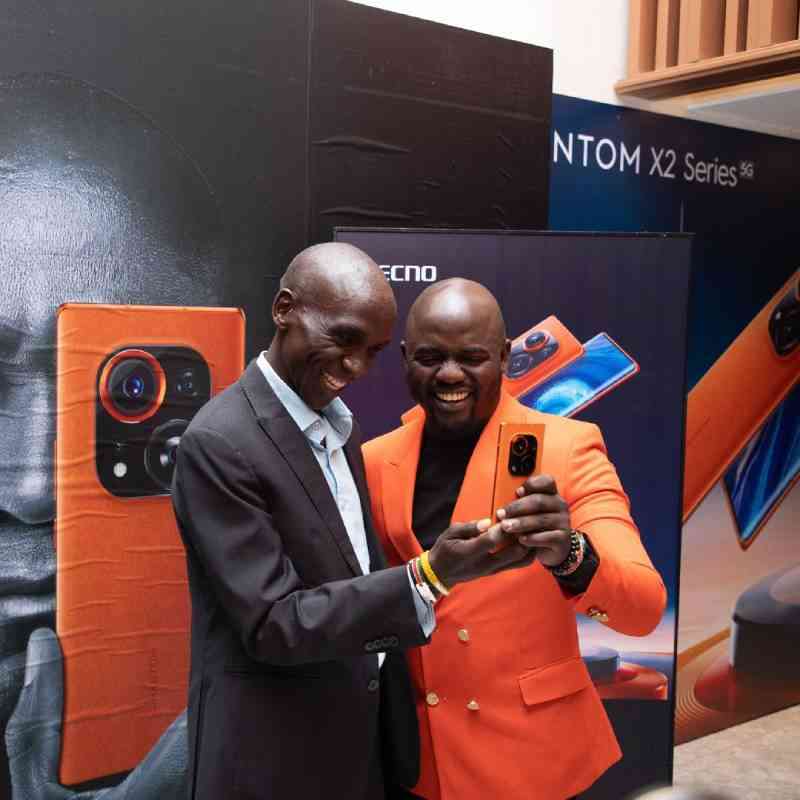 He has plenty of reasons to say that:
Long battery life
Content creation does not have a time stamp. Unlike a nine-to-five where the clock-in and clock-out times are set in stone, you may see something interesting you want to capture even at midnight. This means having a phone with a long battery life is not an option, it is a need.
The Phantom X battery needs to be charged just once every 129 hours which eliminates the need to carry your charger everywhere.
Large memory and processing power
A huge concern of every content creator is having a device with enough space to store all their footage, professional or amateur. As the saying goes in film circles, it is better to have more footage than you need than have less.
The Phantom X has a memory of 250GB, arguably comparable to some laptops in the industry. It is also imperative to have a device that runs fast and smoothly for flawless editing of videos, and this phone comes with 12GB RAM which is more than thrice the RAM of most phones in the market currently.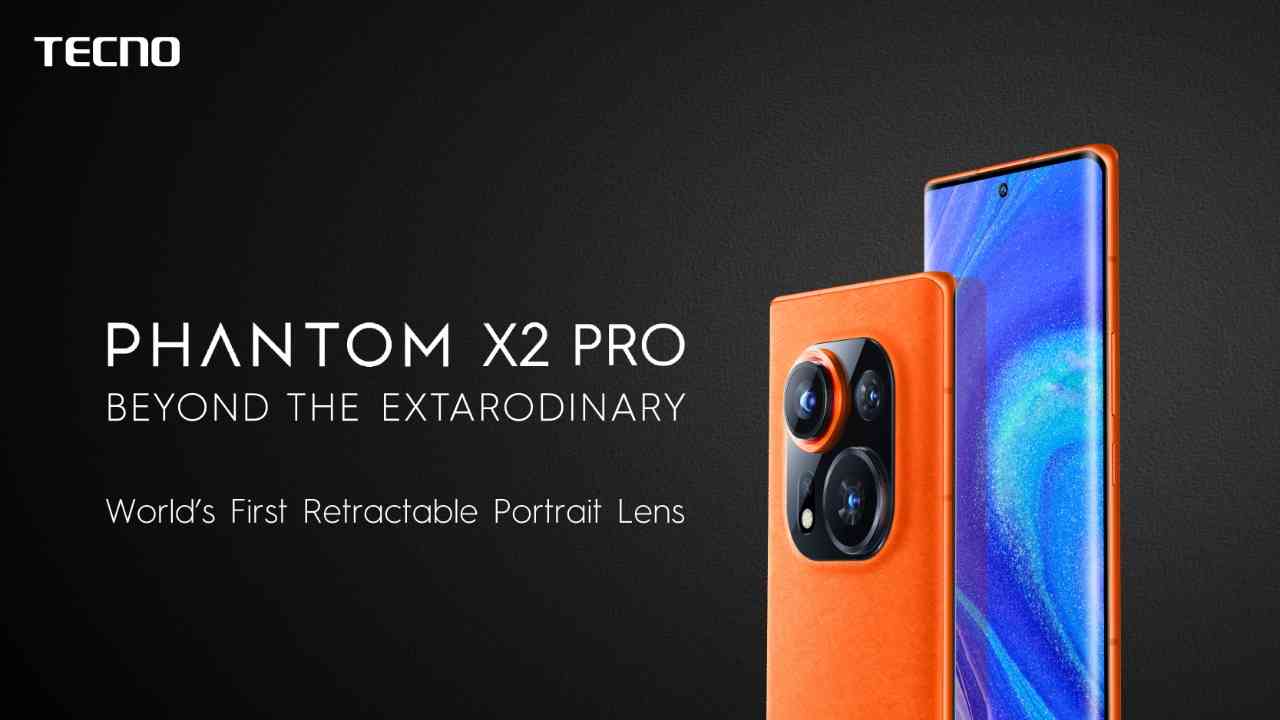 Retractable, high-quality camera
True to their slogan, going beyond, this newest phone has managed to achieve something no other phone has, it is the first phone to boast a retractable portrait lens. This will improve, by a huge magnitude, the quality of any photos as the zoom potential is increased.
As if that is not impressive enough, the smartphone is equipped with a triple camera setup on the back. There is a 50MP primary camera paired with a 13MP ultra-wide camera. It also boasts a 32MP camera at the front for selfies and video calls. In layman's terms, these specs allow for very high-quality footage of whatever the subject is.
Environmentally conscious
This is the first phone whose back cover has been made with recyclable materials. When you buy one of these, you save the environment the plastic equivalent of ten plastic bottles, a feature which is not only environmentally conscious but also really cool.
This phone has been handmade for you, literally. Its design was made with your hand in mind, making it pleasant to hold for as long as you need to, which comes in very handy (pun not intended) when you're trying to edit a video on your phone.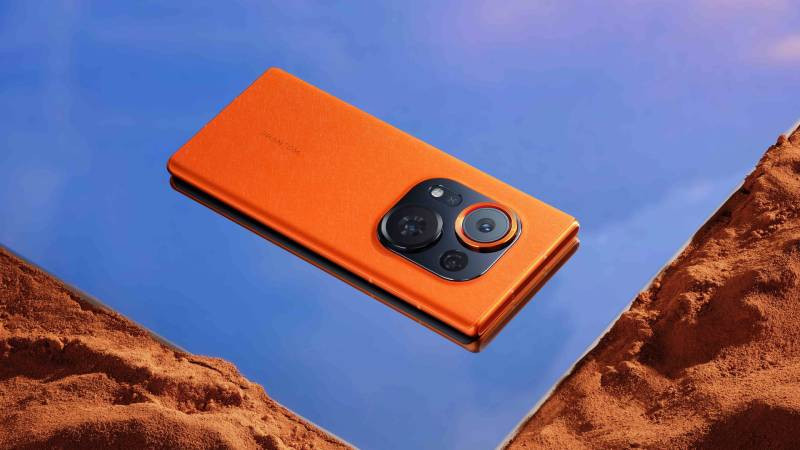 Accessible to everyone
As the cherry on top of a really tasty cake, this phone can be purchased by anyone who has thirty per cent of its price. This is because it has partnered with Safaricom's Lipa Mdogo Mdogo programme, allowing anyone who wants the phone to pay a third of its price up front and the rest is paid within a specified window of time.
Since Tecno broke into the Kenyan market, they have earned the trust of Kenyans by producing phones and accessories that are not only reliable but also affordable. They have consistently raised the bar by introducing phones that speak to the demand of their market, surpassing themselves with every new phone they release into the market. This latest one is a true piece de resistance, a culmination of years of knowing exactly what Kenyans want.
Written by Grace Gikonyo.
Related Topics