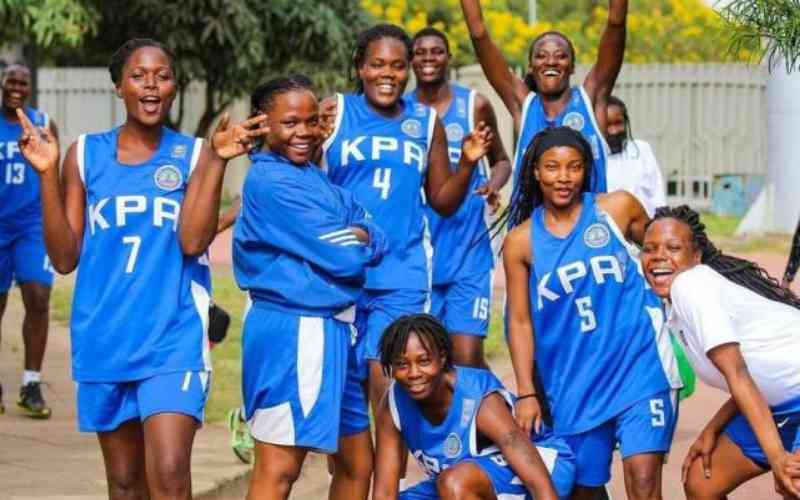 Kenya Ports Authority (KPA) are the 2023 Kenya Basketball Federation (KBF) women's Premier League champions.
The Dockers on Saturday afternoon came from behind to edge Zetech Sparks 68-43 in Game Three to complete a 3-0 sweep victory over the university students in the best-of-five playoff finals to retain the title they won last year.
KPA won Game One and Two 68-38 and 70-38 respectively in Nairobi and needed just a win at home to seal their title.
At Makande, the hosts started on the back foot after finding themselves trailing 16-8 at the end of the opening quarter.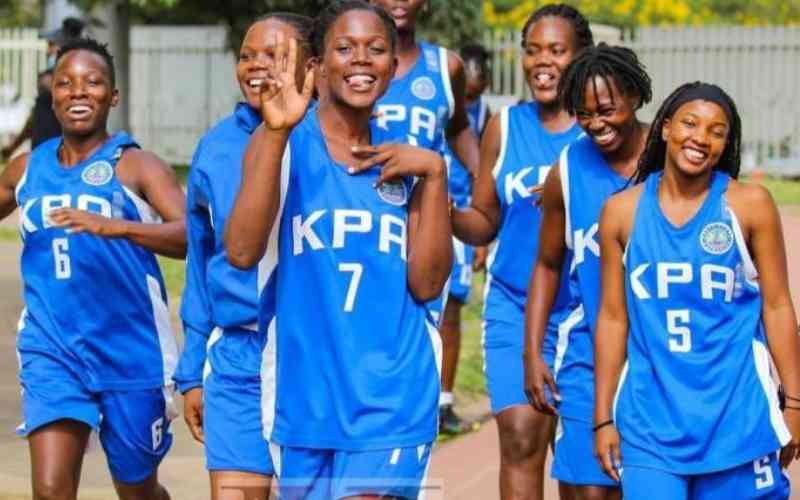 An 11-6 improvement in the second quarter saw the Anthony Ojukwu outfit narrow the gap to within three points as Zetech Sparks led 22-19 at half time.
Sensing defeat, the Dockers came out more aggressively in the final quarter as they outplayed the visitors 19-9 to lead for the first time in the game 38-31 by the end of third quarter.
A monster 30-12 display in the final quarter saw KPA seal their title with a commanding 68-43 win in front of their fans who run onto the court with blue flags singing praise songs to their heroic players.
KPA wins the 2023 title unbeaten.
Related Topics