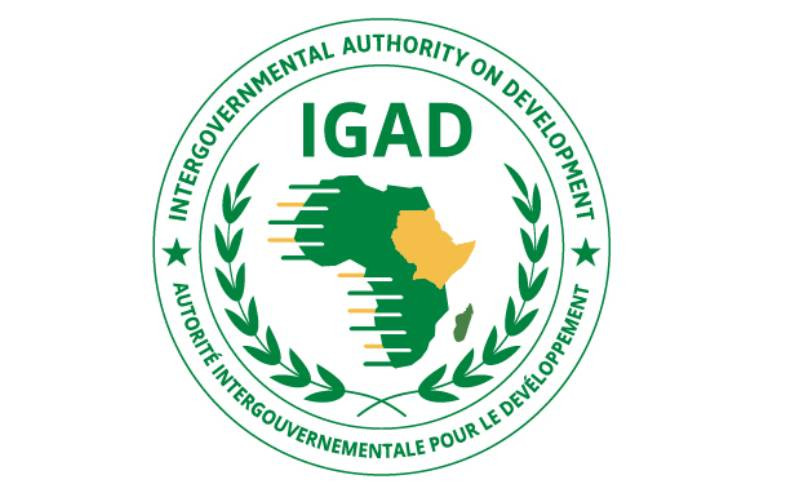 The Intergovernmental Authority on Development (IGAD) in Eastern Africa has launched a youth agenda.
IGAD together with the Horn of Africa youth network, Save the Children and Plan International among other stakeholders started the initiative in 2019.
They have since conducted talks and meetings that eventually led to a draft of the policy, which is yet to be implemented.
It addresses issues affecting youth and champions for inclusivity of youths across IGAD state countries.
In relation to the African Union 2063 agenda, the policy addresses climate change, gender equality and peaceful and inclusivity of the society for sustainable development.
The policy also addresses accountability, good governance and transparency, collaboration, capacity building, networking and partnership and inclusive participation.
Individual state countries have already taken up initiatives that are meant to support the youths of their countries, for instance, Enable Youth of Sudan and Talanta Hela of Kenya.
Youth Affairs PS Ismail Maalim Madey assured of the government's support in the implementation of the policy and acknowledged the challenges faced by the youth.
"The policy framework represents a beacon of hope, it is built upon the principle enshrined in the African Union youth chapter," he said in a speech he read on behalf of the Cabinet Secretary.
Maalim added: "These instruments, the IGAD youth chatter and policy, are not just words on paper but tools for transformative change. The roadmap here will guide us into translating policy into action."
Sam Ogwal, from the National Youth Council of Uganda, listed the three main challenges that the youth are facing.
He mentioned climate change, unemployment and peace and security.
Related Topics