Success secrets from top dairy cooperatives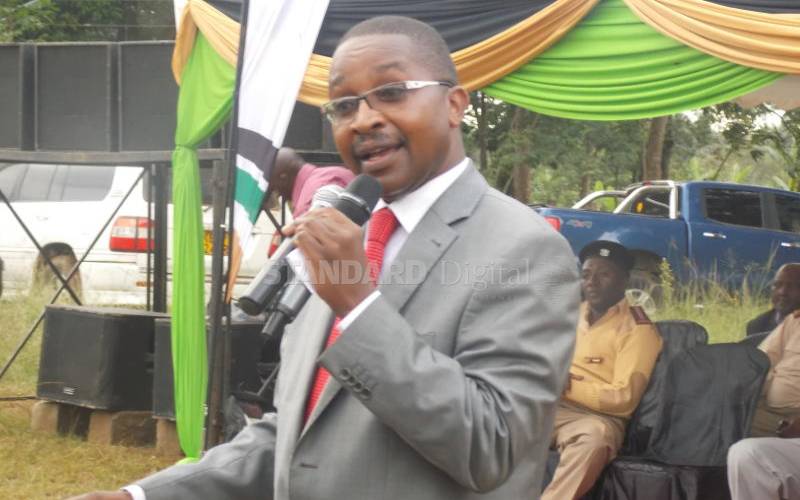 Murang'a County has potential to produce more milk if adequate measures including provision of livestock feeds are put in place, industry players say.
In the past four years, farmers affiliated to the 38 cooperative societies in the county have been reaping profits from the sale of milk, with contracted processors paying a guaranteed price of Sh35 per litre.
The county produces 300,000 litres of milk daily, out of which between 80,000 and 130,000 finds way into Murang'a Cooperative Creameries founded by Governor Mwangi wa Iria.
The facility with a capacity to process over 250,000 litres of milk a day started operating a year ago.
Some farmers sell their milk to independent processors based in Kangema and Othaya.
Murang'a County Cooperative Creameries Union chairman Julius Maina says the processing plant has impacted the lives of farmers positively save for delayed payments.
"Lack of animal feeds is the major challenge farmers affiliated to the 32 cooperatives face," said Mr Maina.
Other challenges include frequent outbreak of foot and mouth disease that has claimed tens of animals and lack of knowledge of how to store feeds. But despite these hurdles, there are plenty of lessons to learn from the cooperatives.
The journey to transform the sector started in 2014 after Murang'a County Government converted Kenyatta Mareira Farmers Training Centre in Kigumo into a dairy cows breeding facility.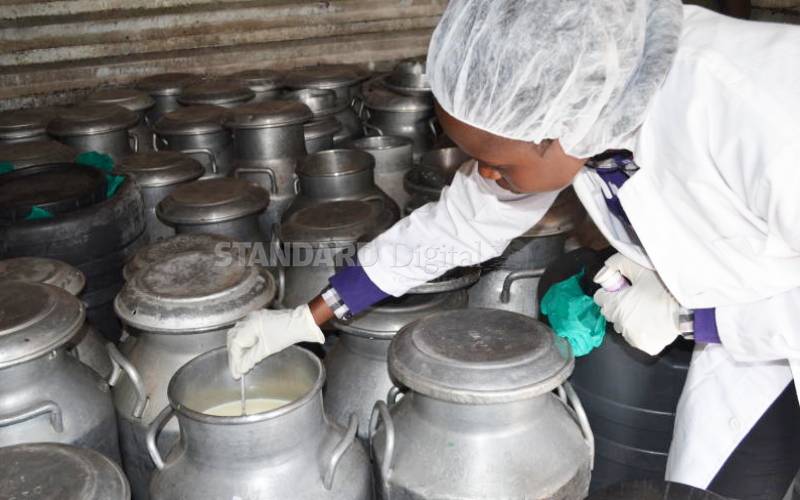 Vaccination programmes
Iria, a former managing director at New KCC, promised during election campaigns to help families have a heifer each and guaranteed milk price. This has been actualised in some homes.
Iria said a plant to manufacture animal feeds would be established at a cost of Sh10 million to help farmers get quality feeds.
"I am committed to serving dairy farmers as part of the transformation of the country through financial empowerment," said the governor.
Murang'a Cooperative Creameries is managed by Paul Macharia, a former Murang'a County Executive Committee member in charge of Water, Irrigation and Cooperatives.
Chairperson Trade and Cooperative Committee, Jecinta Ng'ang'a at the Murang'a County Assembly said they had been working round-the-clock to improve the sector.
"The committee has been holding a series of meetings with the farmers to ensure the animals are vaccinated when there are disease outbreaks," said Ng'ang'a.
Murang'a County Creameries process 40,000 litres of milk daily.
Two months ago, the management of the factory installed a yoghurt processing line that produces 5,000 litres per day.
According to Macharia, there are plans to expand the processing facility to cope up with milk production.
Want to get latest farming tips and videos?
Join Us