Tana River County government to reintroduce irrigation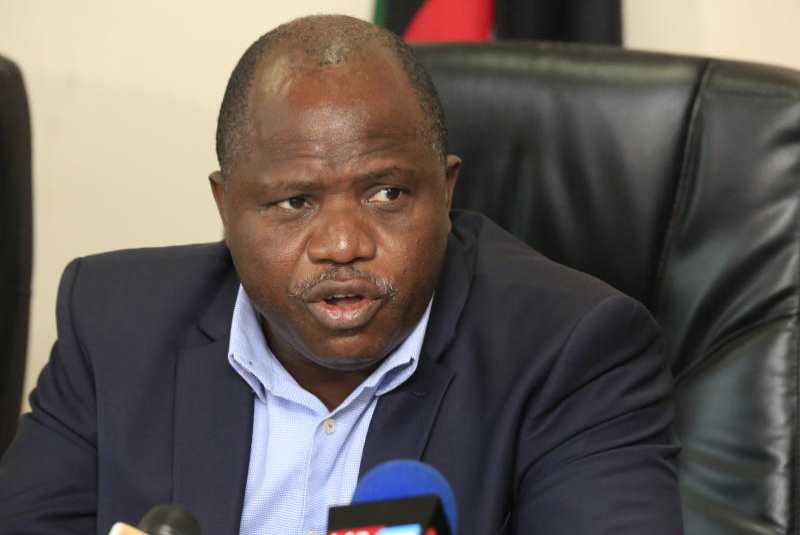 The county administration has announced plans to revive irrigation.
Governor Godhana Dhadho yesterday held talks with officials from the National Irrigation Board (NIB) on how restart projects in the county, decades after the collapse of the Bura and Hola irrigation schemes.
Until two decades ago, the Bura irrigation scheme drew water from Tana River for largescale production of rice, maize and sugarcane.
The scheme was said to have collapsed due to mismanagement, corruption and lack of investment, sending thousands of farmers into poverty.
An attempt to revive the Hola irrigation scheme has been dogged by failure.
Another project at Gamba in Garsen that used to grow rice also collapsed in 1989 due to lack of water and mismanagement.
The collapse of the schemes was also blamed on breakdown of water pumping machines and change of course of River Tana.
Dr Dhadho (pictured) has said a joint venture with the NIB would manage to feed the county and leave a surplus for export.
During the meeting with the NIB board yesterday, Dhadho said the county wanted to stop relying on relief food.
"Back in the 1980s, the county was food secure and had a surplus to sell to other areas. Crops such as maize, groundnuts, vegetables and cotton thrived in both Hola and Bura irrigation schemes. Now they are white elephants that are not helping residents."
According to the governor's press service director, Steven Juma, the meeting discussed how to take advantage of large tracts of unutilised land in the area. Mr Juma said the team also discussed plans to get NIB to release part of its land to the county for its urbanisation plan.
Want to get latest farming tips and videos?
Join Us