Poor mental health another hurdle farmers have to overcome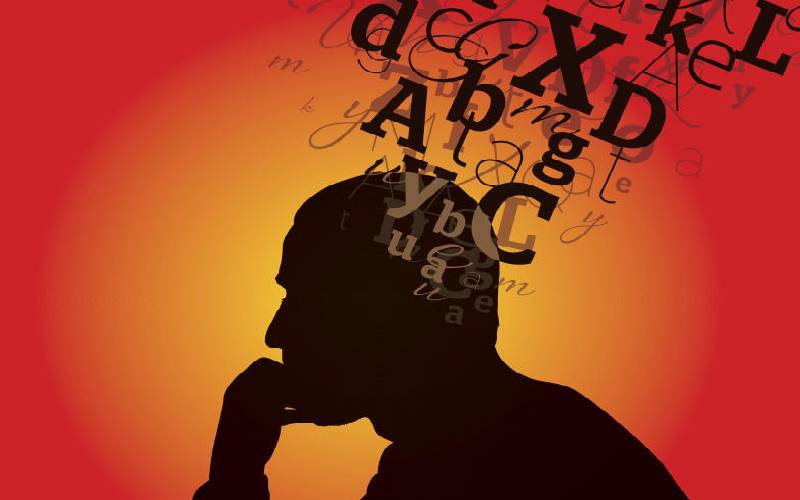 If you were to randomly ask a Kenyan farmer what their major problem was, many would say access to finances, lack of technical knowledge and skill, undependable weather patterns, poor market access, among others.
For farmers in the UK, however, one among the most serious problems that is the silent killer, is deteriorating mental health.
BBC reported that a study by the Farm Safety Foundation found that 88 per cent of farmers under the age of 40 rank poor mental health as the biggest problem they face today.
In Kenya, the majority of the farmers are above 40. Many youth who engage in farming are mostly middlemen or those who have found their niche in the value chain addition.
Part of what the study attributed the increased poor mental health cases to, includes the isolation farmers feel.
Seeing as it is not a nine-to-five job, many do not have the chance to leave one situation and move to a probably more friendly environment.
The case is similar to that one in Kenya, where farmers, both young and old, require large tracts of land to cultivate or rear animals.
Many, especially in the countryside, do it from their homesteads. Since agriculture is yet to be treated as a full-on business, many practise subsistence farming, and only consider selling the surplus - many are farmers who end up selling, not full-blown business people.
The BBC continued, adding that The Mind Your Head campaign - now in its fourth year - was started by the Farm Safety Foundation to try and break down mental health barriers in farming.
"Statistics show that 133 people working in farming and agricultural trades in England, Wales and Scotland died by suicide in 2019," the article stated.
One farmer who spoke to the BBC is 28-year-old James Hoskings.
He says he used to be a dairy farmer but he sold off all the cows after he realised farming was taking a toll on his mental health.
It was also during a time when he had lost a family member.
"You're often very tied to your work. The cows need milking regardless of what may be happening in your personal life or family life," the BBC reported.
"On Christmas Day when most families are in together ... a dairy farmer will be out looking after his cows and milking his cows.
"It's so difficult because you tend to live on the farm so your work and home life are never really separated."
Some of those who spoke to the BBC also added that many young farmers do not feel like they can speak up about suicide and mental health because they constantly deal with "deadstock".
"Farmers are seen as inherently quite tough, because they deal with life and death on a day-to-day basis. Where you get livestock, you will get 'deadstock'," Hoskings told the BBC.
Also listed as part of the problem that contributes to farmers' poor mental health are low funds and losses.
Like any business, farmers also have bad months.
According to BBC, in 2018, Matt Launder spiralled in to a dark place after he lost 60 per cent of his crop in a snowstorm in Wales.
Currently, Kenyan farmers are grappling with the desert locust invasion. Until now, there hasn't been a solid plan on how to cushion the farmers or contain the locusts.
But according to BBC, Stephanie from the Farm Safety Foundation says that more farmers are willing to speak out now.
Want to get latest farming tips and videos?
Join Us