KTDA denies claims on farmers' cash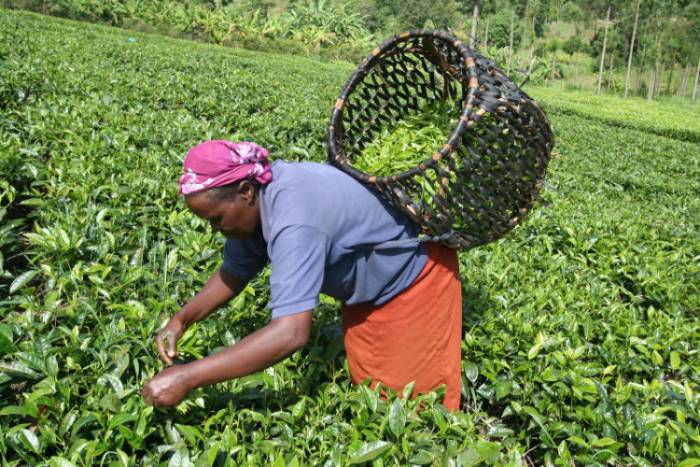 Kenya Tea Development Agency (KTDA) has dismissed claims it has been using farmers' hard-earned money to set up eight of its subsidiary companies. In a statement, the agency said no money from farmers had been used to set up the entities. It said the subsidiaries were established using external funds from local and international financial institutions.
The new entities include KTDA Management Services, KTDA Power, Greenland Fedha, Kenya Tea Packers Ltd, Chai Trading Company Limited, Majani Insurance Brokers, Tea Machinery & Engineering Company Ltd, and KTDA Foundation.
"No farmers' money was or has been used to set up subsidiaries," it said, adding that farmers are always paid all the proceeds from tea sales less operational costs. Investing in subsidiaries was in line with the recommendations in the Sessional Paper 2 of 1999, the agency said.
"It envisaged a time when the agency would become the largest agricultural conglomerate by investing in the tea value chain and accrued benefits would directly benefit the farmers," it said.