Alarm as fish die in droves in the lake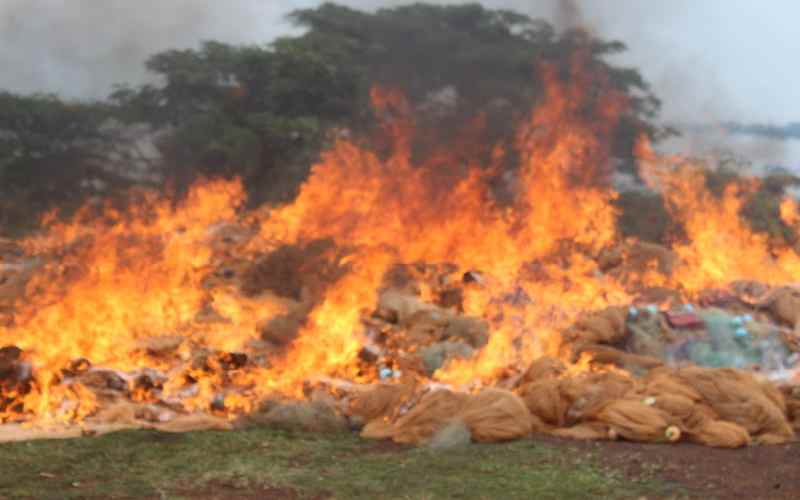 Kenyan authorities are on high alert after Uganda reported mass death of fish in Lake Victoria.
Reports of nile perch and tilapia fish floating in huge numbers on the other side of the lake has caused panic and anxiety among local fish farmers and consumers.
On Monday, one of the leading Ugandan publications reported that the fish were dying in large numbers in the lake.
According to the publication, the development threatens livelihoods and the multi-million fish export industry in the landlocked country.
The actual cause of the deaths is yet to be established although speculations has it that they could be dying due to climactic changes or from possible poisoning.
Earlier, Director of Fisheries Timothy Odende told journalists that his department was closely monitoring the developments.
"We are keeping in touch with our fishermen just in case they come across dead fish floating on water," said Odende.
"We are aware of the situation in Uganda, but I must say we have not recorded a single case in Kenya. Our fishermen have not spotted any dead fish so far," said the official.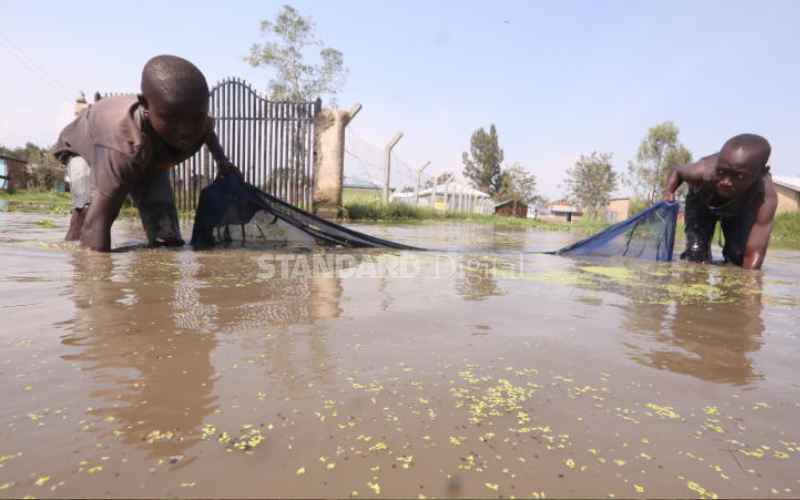 Busia County Beach Management Unit officer Sylvester Kaiywa told The Standard yesterday that fishermen were going on with their daily activities without any problem despite the alarming reports.
According to Kaiywa, the fishermen were keenly observing behaviours of fish in the lake following the reports.
"So far, we have not seen any signs indicating there is a problem on this side of the lake. There are no dead fish floating on the shores of the lake. We shall be the first to know in case any strange thing happens in the lake," said Kaiywa.
But the fishermen want Kenyan authorities to be on the lookout in order to deal with any eventuality.
Elsewhere, illegal fishing gears worth Sh5 million have been destroyed by the Kenya Coast Guard Services (KCGS) in Budalang'i.
KCGS boss in Western and Nyanza Jotham Odero said that nets burned yesterday were seized between September and December 2020.
The destruction of the nets took place following a court order issued by the Busia Law Courts, allowing the burning of the fishing gears.
The use of illegal fishing gear has largely contributed to depleted fish stocks in the lake as fishermen relying on them end up catching fries (small fish) alongside mature ones.