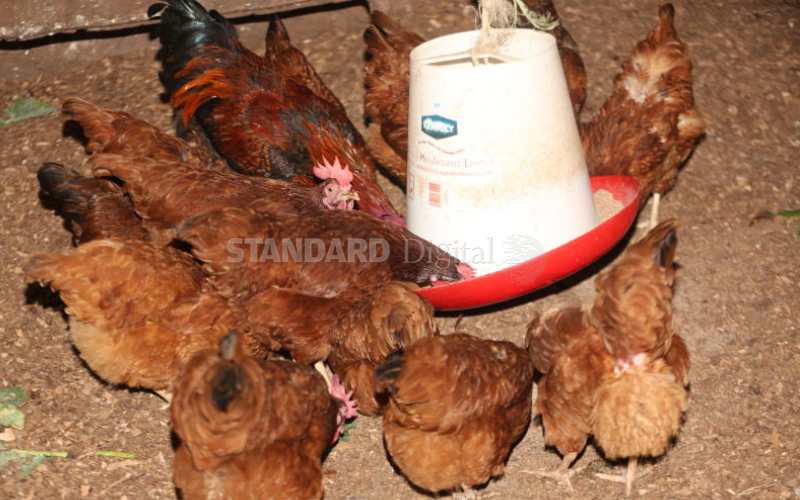 The Kenya Agricultural and Livestock Research Organisation has developed a new variety of chicken to boost production.
Kalro is implementing the Kenya Climate Smart Project, where 20 counties will be trained on how to boost production through introduction of technology.
The new improved chicken breed is able to produce between 230 to 250 eggs per year compared to between 80 to 100 eggs from the un-improved chicken.
Speaking at a training workshop for 60 extension officers from various counties in Meru town, Kalro's research officer David Miano said the new variety is part of technologies from the organisation to boost production.
Miano, who coordinates non-ruminant research at Kalro, said they were training officers who will in turn train farmers and other service providers to boost chicken production.
He said the agency's production unit at Naivasha was producing 57, 000 chicken monthly, to meet the high demand from chicken farmers.
A chick is sold for Sh100.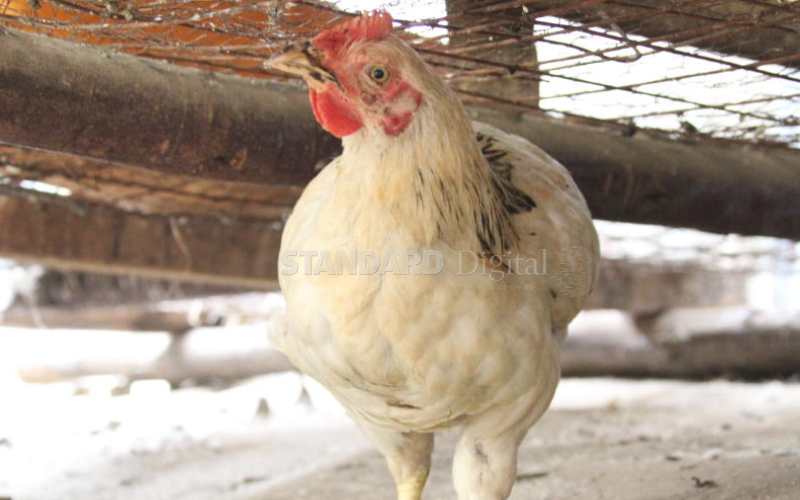 He said as about 80 per cent of Kenyan households keep indigenous chicken it was important to increase production to boost families' incomes, nutrition and food security.
"The challenges that cause low productivity include low genetic potential, poor quality feeding and diseases. We have improved technologies and a vaccine for Newcastle disease.
"We believe that through improvement and development of poultry value chain we can address food security and nutritional security. Thirty per cent of children under five are stunted because of lack of good nutrition.
"We know by providing a small amount of animal protein, milk, eggs and a bit of poultry meat we can change that. Three eggs per week can change that situation," Miano said.
He said poultry production can address issues of poverty.
"Because they have a short production cycle, you can produce many more chicken, eggs and meat and sell for income. You do not require a lot of initial capital to get into production."
The entry can be as low as 20 or 30 chicken which one can buy from Kalro at Sh100 per chicken.
"It is much easier to get into compared to where you have to pay Sh130,000 to start a dairy enterprise," Miano said.
He said poultry production is dominated by women and youth, "and we know when you provide some income to a woman you are providing an income to a household."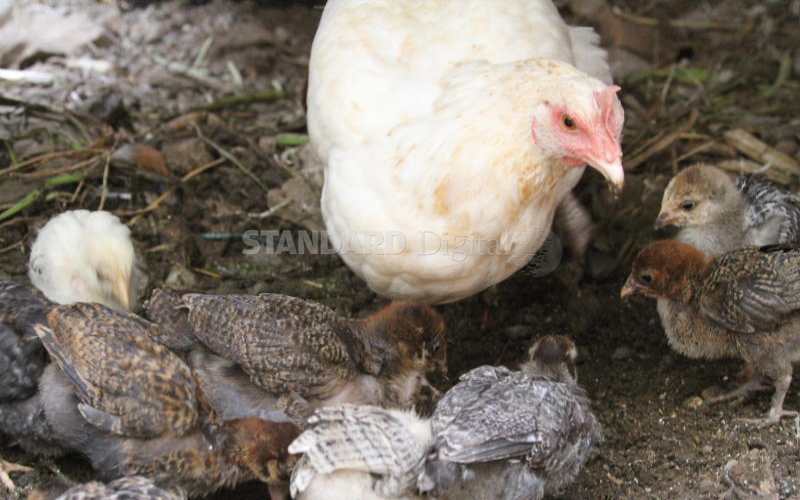 He said the training will involve passing technologies and innovation to the counties.
Jane Wamongo, who is coordinating the project at Kalro, said the Sh250 billion project funded by World Bank is implemented by both the national and county governments.
Wamongo said Sh3.5 billion will implement the technologies to be used by 24 counties.
She said an inventory of technologies had been identified.
"So far we have trained over 1, 200 trainers. For each county that selected a value chain we are taking 20 [people]. At the end of it we want them to come up with action plans," she said.
According to Kalro, the poultry population in the country is 42 million.
About 82 per cent are indigenous chicken, nine per cent commercial layers and 7.4 per cent broilers.
Ducks, geese, turkey, pigeons, ostriches, guinea fowls and quails make up 1.6 per cent of poultry population.