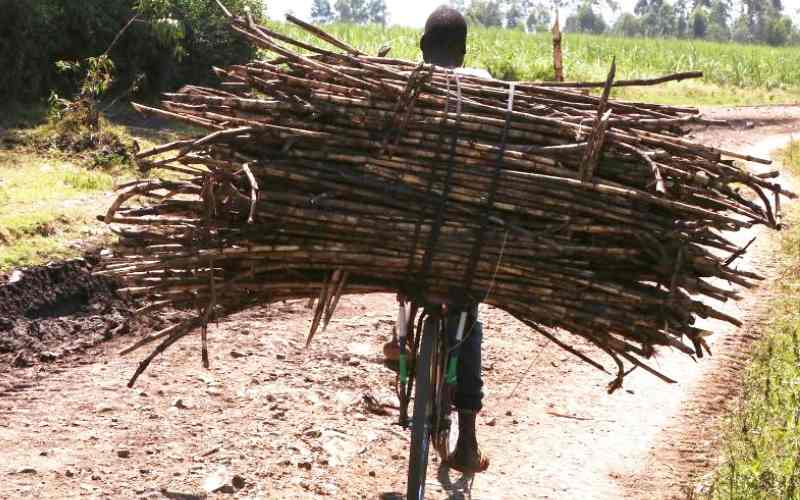 Sugarcane farmers lobby groups have called for the protection of investors against hate-mongering politicians in Busia county.
The Kenya Association of Sugarcane and Allied Products (Kasap) and Busia Out-growers Company (Boco) warned at a news conference that despite the county having been rated by World Bank among the best destination for investment, the region risks losing investors due to political threats.
"Being a leader the best he should do is to seek audience with management of the factory and find an amicable solution and not incte the residents," said Odima.
TSC officials in Busia attributed the incident to incitement by the politicians.
"We are witnessing a bad trend by the politicians and that must not be condoned. There is a need for security agencies to tame the politicians," said Odima.
"As the representatives of the sugarcane farmers in the region we shall not sit down and watch invetsors threatened by politicians for political mileage," said Ogochi.