County to fight poverty through poultry project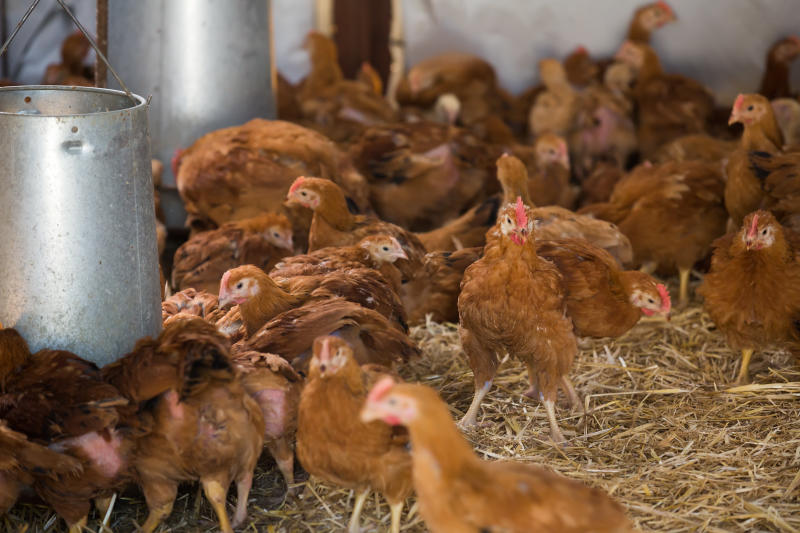 The Meru County Government has distributed 40,000 chickens in a programme meant to raise income levels in the grassroots.
In the project launched by County Agriculture Executive Carol Mutiga, one-month-old chickens were distributed to families across the region, and beneficiaries educated on proper feeding and diseases that may affect productivity.
Speaking when she gave out 5, 000 chickens to Ntima East, Ntima West and Naathu, Ms Mutiga said poultry-keeping had significant potential to improve the income and nutrition for families in rural areas. She was accompanied by Chief Officer David Mugambi.
The project is funded through the Ward Fund.
"Up to now we have given 40,000 chickens and we will give more. We have a free vaccination programme to guard against Newcastle disease and others… We do not want any chick to die," Mutiga said.
She added the administration will support the farmers to get profits from the project.
"We want to sustain the programme through vaccination and good husbandry. We also have four incubators with capacity to produce over 1,000 chicks per month. That means every single month we will be hatching over 4,000 chicks for distribution," she said.
Mutiga said officers would be monitoring how the beneficiaries handle the poultry, to ensure its success.
"Our idea is to ensure every single farmer rears chicken for income and nutrition."
Mr Mugambi said according to the 2019 census, Meru had more than 420,000 families with majority rearing chicken.
"The total number of chickens in Meru is estimated to be 1.3 million. The challenges we face is high mortality of young chickens, especially during the months of August, September, October and older chicken in February and March because of dust. It was because of the death rates that we bought Newcastle vaccine," Mugambi said.
He said out of the 1.3m birds almost 400,000 chickens die annually, hence the vaccination programme.
Want to get latest farming tips and videos?
Join Us