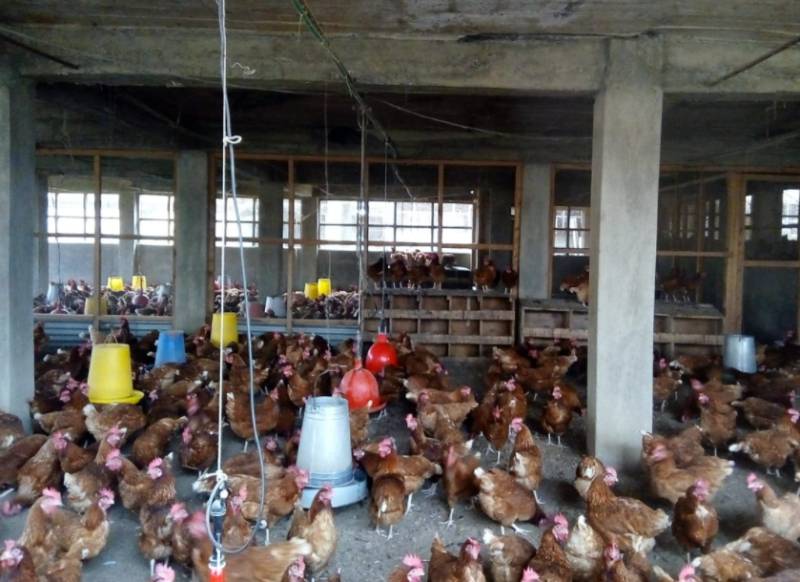 When you enter into the vast compound, you encounter baffling silence as the cows and chicken are busy feeding and preparing to reward their owners with milk and eggs respectively. Steph Mash Farm was started in the year 2004.
The owner, David Macharia, now in his late forties, bought two cows to enable him get some extra income to supplement his salary which was then 8,500. He has witnessed growth in his farm which now accommodates about 100 cows in total. Of these, 95 per cent are of the Friesian breed while 5 per cent are Ayrshire and Guernsey breed.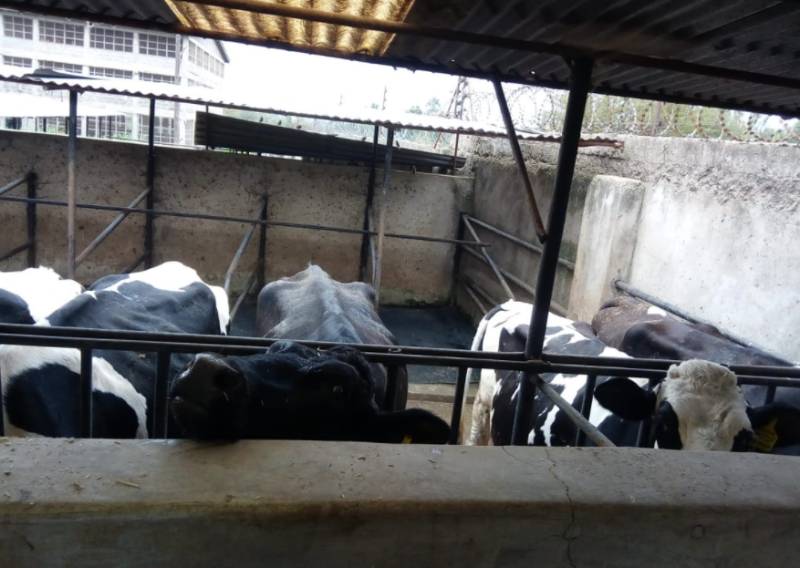 To get to the current number of cows, he has bought more cows along the way and reared the heifers that are born in the farm to the best of his ability. He has intensively used artificial insemination to improve the breed of cows on his farm.
Of the 100 cows, they are currently milking 20 cows which are producing not less than 400 litres of milk daily. The 3-acre farm also has 25 in – calf heifers, 25 heifers that are about to be served, 15 bulls of different ages and 15 calves that are still in milk.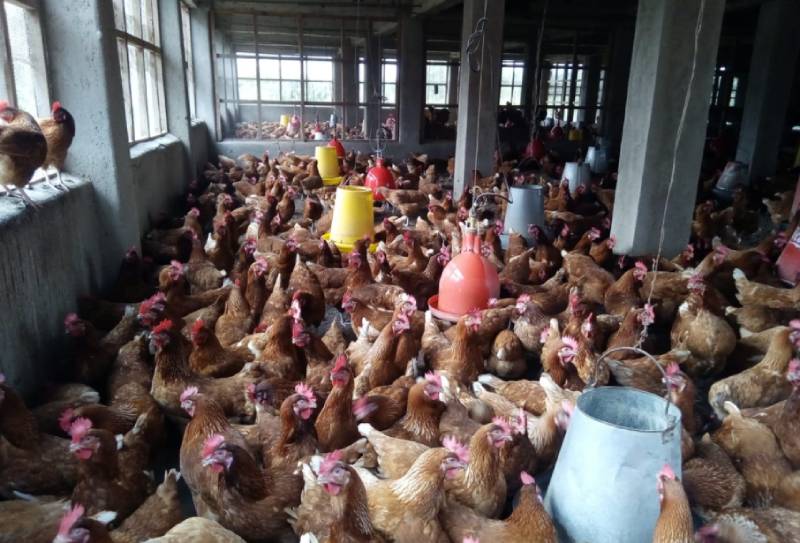 The cows are grouped and housed together in zero-grazing units according to their nutritional requirements that is lactating cows, in-calf heifers, heifers that are about to be served, bulls and the young calves.
Each of the sleeping area has a cow mattress to give them comfort when they are laying down. The milking cows are fed three times a day on a well-balanced ration comprising of silage and dairy meal.
This corresponds with the time of milking. The other groups are fed twice daily, that is in the morning and in the late afternoon.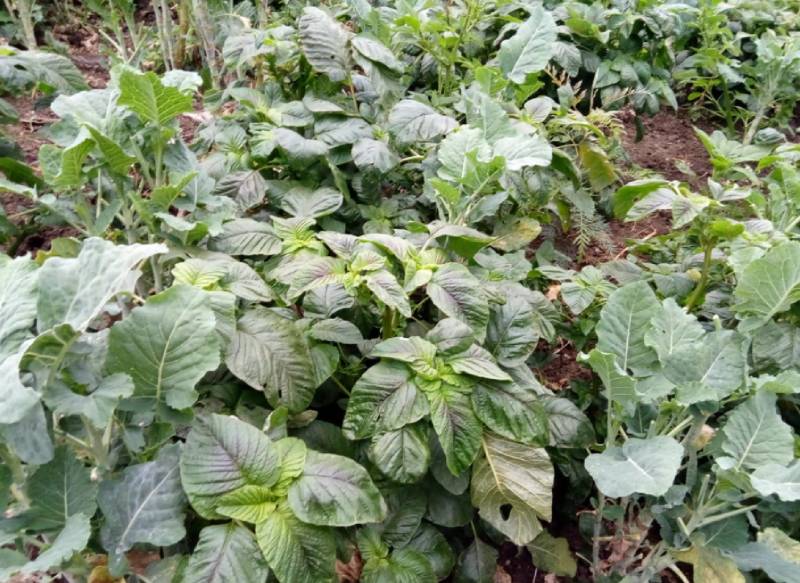 To make enough silage for all his animals, Macharia recently bought 5 acres of land in Nyandarua county after many years of leasing. He has additionally leased more land to plant maize for silage. To make the venture economical, he has bought formulas for making a dairy meal from Veterinarians.
He now buys raw materials that include maize germ, maize bran, wheat bran, cotton seed cake, bone meal and mineral salts and mixes them in his animal feed plant situated in the farm. This way, he is assured of high-quality feed both for his cows and layers.
Watering troughs are ever full the cows to drink at will. The cow units are cleaned and hosed with water 3 times a day. He has invested in a borehole and a raised tank to supply water for use in the farm.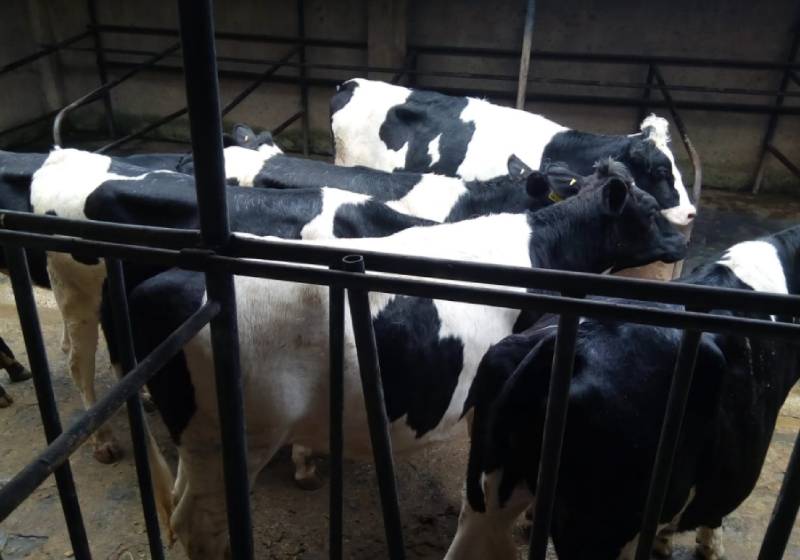 It is interesting that Macharia who is a loyal viewer of KTN Farmers' TV, knows each of his cows by name, stage of pregnancy, current production, medical history, and even the genealogy of its mother. To do this, he spends quality time every day at the farm. The farm sells old cows as well as in-calf heifers. To get an in-calf heifer at the farm, you will have to part with around Kenya shillings 200,000.
The farm also hosts 16,000 layers. Their feeds are specifically prepared at the animal feed plant in the farm. Foot baths with medicated water confront every door to the chicken houses as a method of ensuring a high level of biosecurity.
Macharia is very keen on value addition. The eggs from the layers and the milk are used his bakery, Joy Bakers, where he produces different types of cakes that are supplied all over the country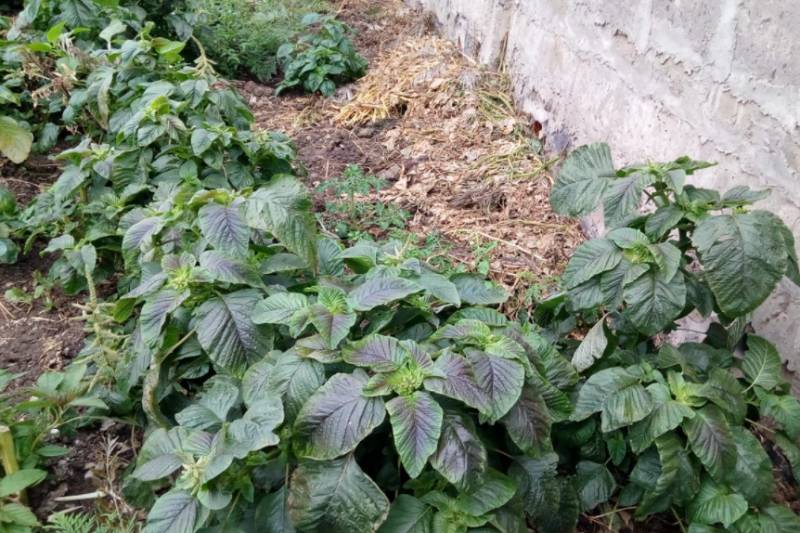 The slurry from the zero grazing units is left to dry and is used as manure in the vegetable garden where he has planted sweet potatoes, spinach, kales, Amaranthus, and other traditional veggies. He supplies these organically grown veggies to 3 of his hotels scattered in Kajiado county. He also slaughters the bulls once they attain the necessary weight and supplies their meat to these hotels.
The farm has created employment opportunities to 20 young men and women dedicated to caring for the cows and chicken as well as work in the feeds plant and in the vegetable farm.
He advises upcoming farmers to have a passion and be very keen on feeding and farm hygiene.
Author; Dr. Paul R. N. Kangethe (BVM, UoN)
Email; [email protected]