Ponds to ease stress on Lake Victoria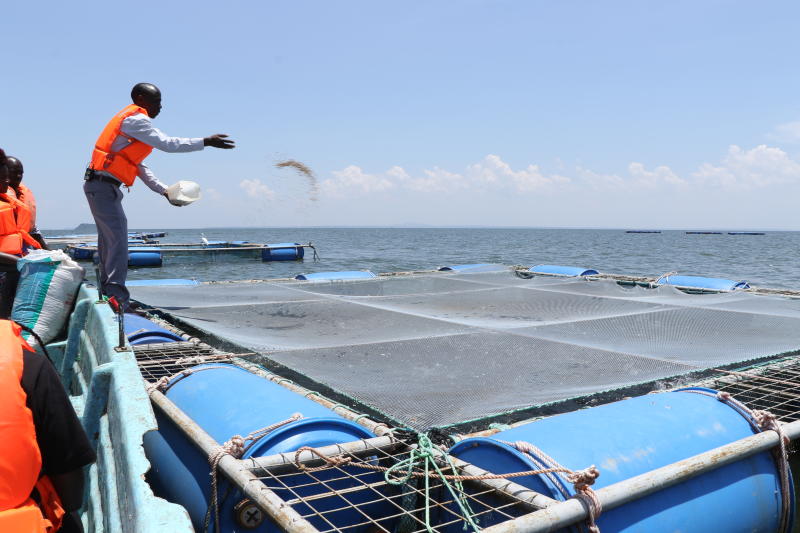 The Ministry of Agriculture has launched an aquaculture project aimed at mitigating the threat posed by overfishing in Lake Victoria.
Agriculture Chief Administrative Secretary Linah Kilimo and Fisheries Principal Secretary Japhet Ntiba presided over the distribution of fish pond liners to 40 farmers under the Aquaculture Business Development Programme.
Ms Kilimo said fish farming was an important economic venture that could help improve the livelihoods of poor households.
Mr Ntiba urged fishermen to stop illegal fishing and netting undersize fish