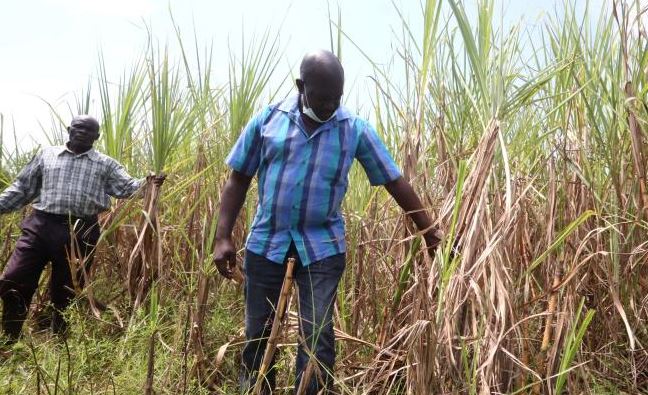 The planned leasing of the five state-owned sugar factories remains a popular policy tool for debt-burdened millers as government looks to raise revenue from the exercise.
But workers' union officials drawn from Miwani, Muhoroni, Chemelil and Sony Sugar are, however, demanding settlement of the billions of shillings owed to them by the millers.
''Who will pay us our arrears,'' said Muhoroni Union branch secretary Dennis Asembo.