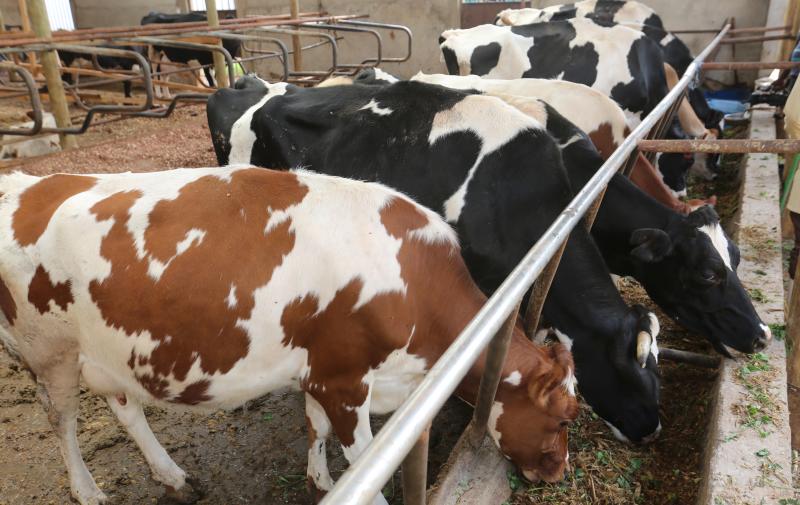 The county is preparing to vaccinate some 100,000 animals against the viral lumpy skin disease that broke out three weeks ago.
The move comes as all livestock markets in the area are shut to prevent the spread of the disease which has left farmers counting losses from death of animals.
Deputy Governor James Okumbe, who presided over the launch at Pap Kolal village in West Uyoma, Rarieda sub-county revealed that they have set aside Sh5 million in the 2020/2021 Financial Year budget towards the exercise.
Okumbe said the county has procured 100,000 vaccine doses to be used in the whole county to contain the spread of the animal disease.
"The disease grossly affects the productivity of animals especially in terms of milk and meat production," he said.
Dr Elizabeth Odhiambo, the County Executive for Agriculture, Livestock and Fisheries, warned livestock traders to heed to the animal movement quarantine protocols to curb the spread of the disease.
The virus outbreak led to an imposed animal quarantine in Gem and Rarieda sub-counties over the past two weeks.