Coffee farmers risk losing in wrangle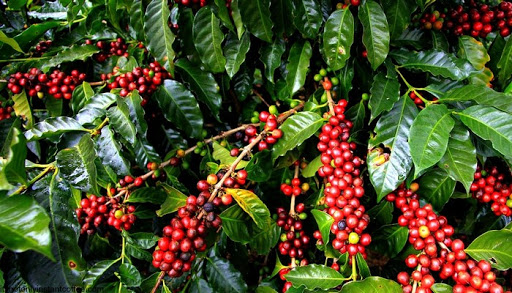 An overseas coffee buyer has cancelled projects set to benefit farmers in Meru County until a dispute is resolved.
In a letter seen by The Standard, Trabocca BV from Netherlands asked Meru Coffee Mill to account for 3,877kg it claims was mishandled.
Yesterday the firm's General Manager Mannos Simons confirmed suspending projects they planned to start until the puzzle is resolved. Target projects included funding farmers to sell coffee directly to Netherlands, and improve their produce to special standards for international market access.
Meru Coffee Mill General Manager Duncan Marete acknowledged receipt of the letter, but said: "The process was 100 per cent supervised by BV's local agent-Rockbern," said Marete.
Mr Rockbern denied any responsibility. "We (Rockbern) are licensed as a coffee exporter, basically that is our forte," said Peter Njogu, the firm's boss.
Want to get latest farming tips and videos?
Join Us