Small-scale tea farmers rejoice at Yatani budget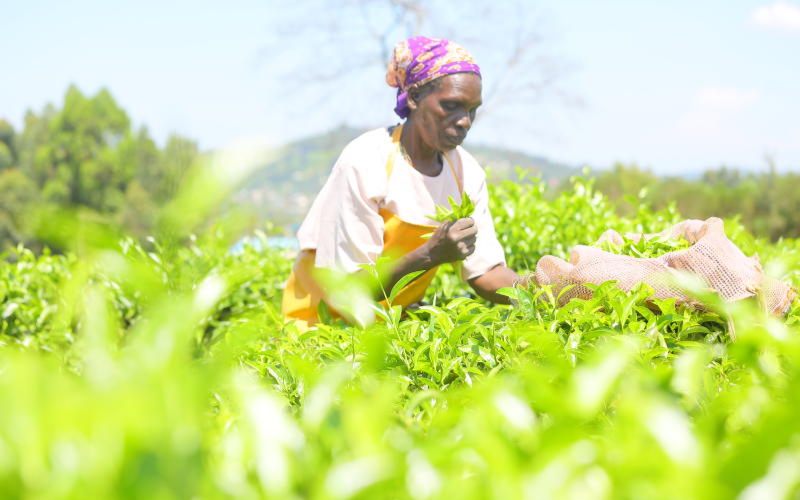 Small-scale tea farmers in the country are a relieved lot following the 2022 budget.
This is after the government set aside funds for subsidised fertiliser and fuel, and also committed itself to lowering the cost of electricity.
Kenya Tea Development Agency (KTDA) chairperson David Ichoho said the 650,000 small-scale farmers require 1.7 million bags of fertiliser, which before the government's intervention had been unaffordable in commercial shops.
A 50kg bag of DAP fertiliser currently retails at slightly over Sh6,000 in commercial outlets.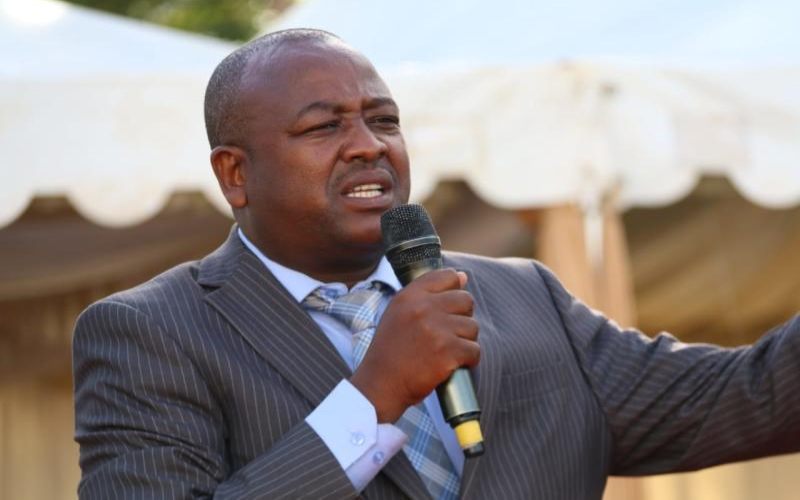 The government's subsidy is expected to slash the price to Sh2,800. The cost of other fertiliser varieties will also reduce by more than half.
"Tea contributes 25 per cent of the county's foreign exchange, and we are therefore happy that Treasury Cabinet Secretary Ukur Yatani acknowledged the important role agriculture plays in the economy and supported them through the provision of subsidised fertiliser," said Mr Ichoho.
He said the lowering of the cost of electricity would be a relief to the agency's 70 factories. "The factories spend around Sh3 billion in their operations. It is a huge amount of money, which has even seen us begin to establish our own power generation stations to lower the cost of energy required to process tea and other factory operations," said Mr Ichoho.
The KTDA also added that each of the factories spends around Sh10 million per month on fuel and the government's decision to step in to sort the fuel crisis was timely before they run into losses.
Mr Ichoho at the same time expressed gratitude to the government for the social protection programs that will benefit tea farmers.
Want to get latest farming tips and videos?
Join Us